Trio of Rejuvenating & Deep Hydrating Serums for Face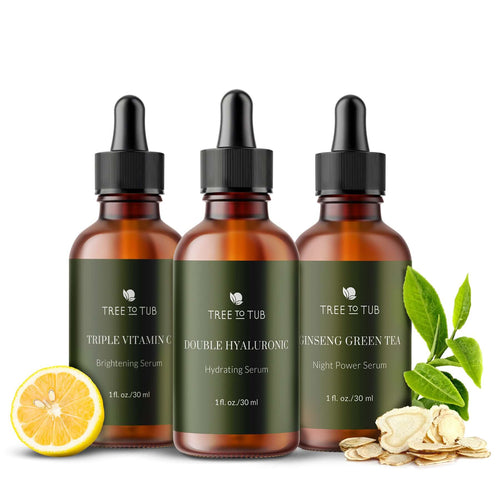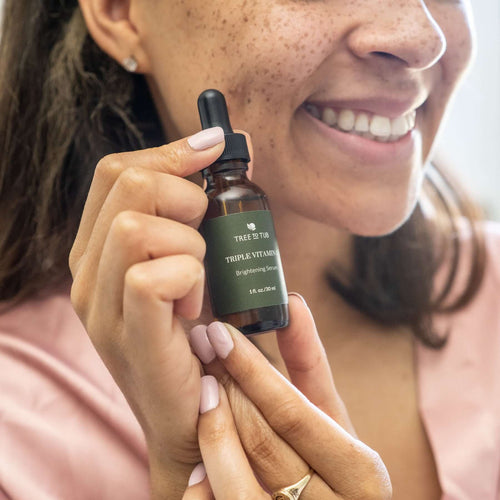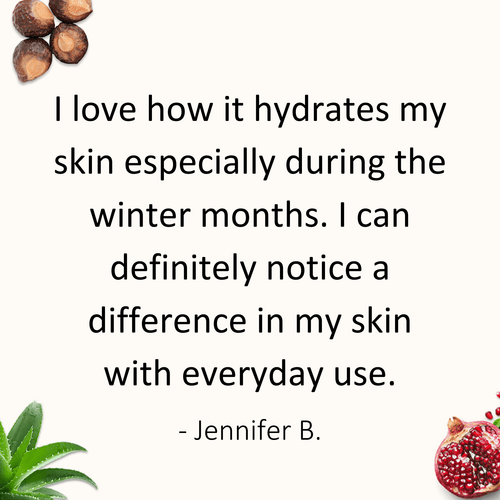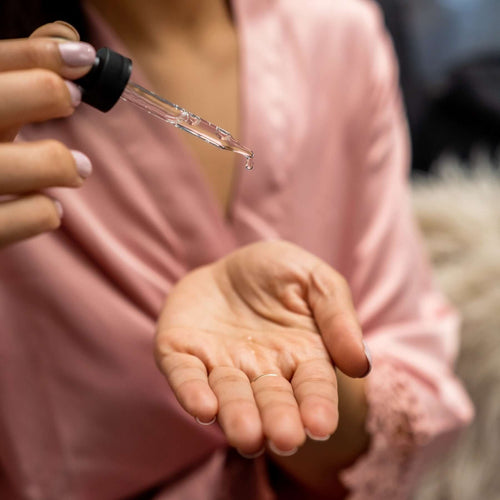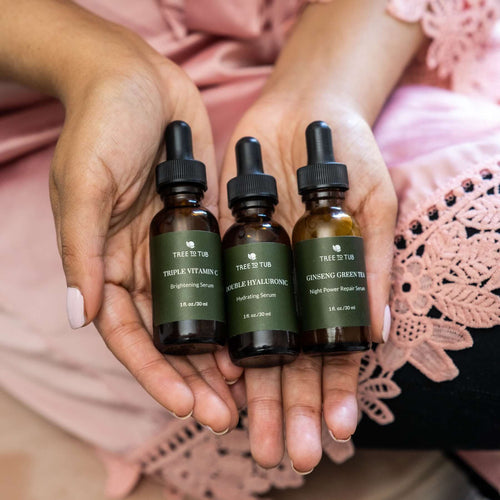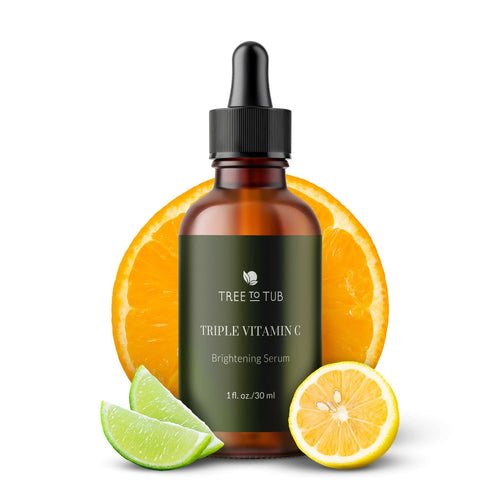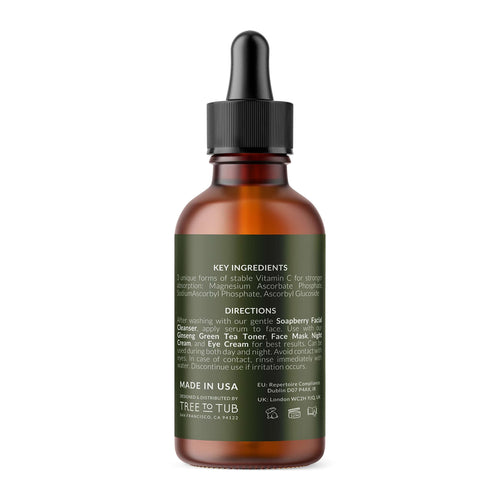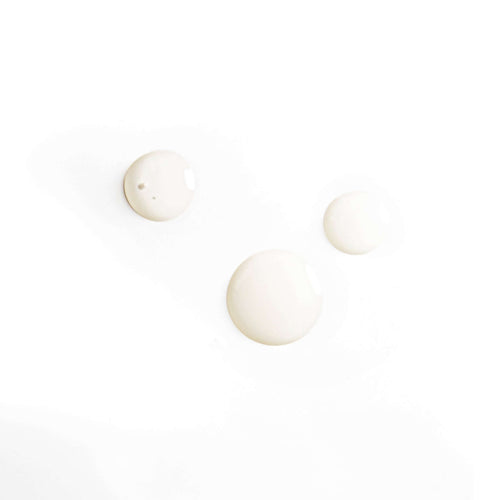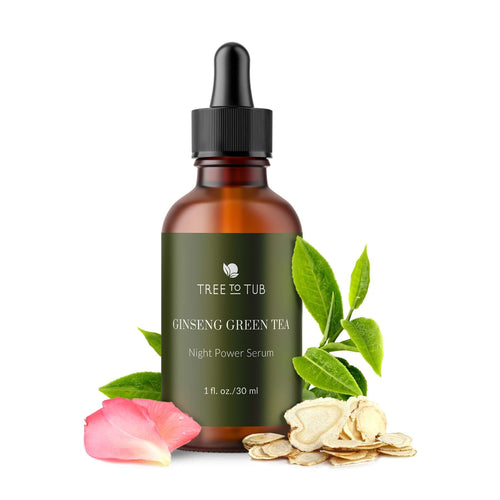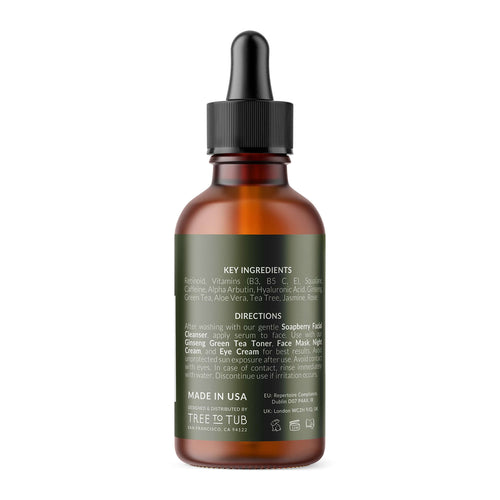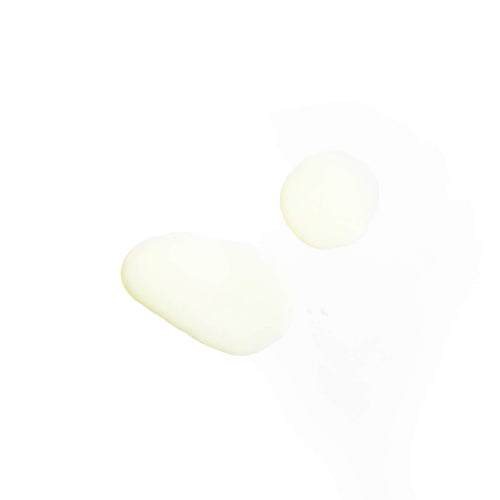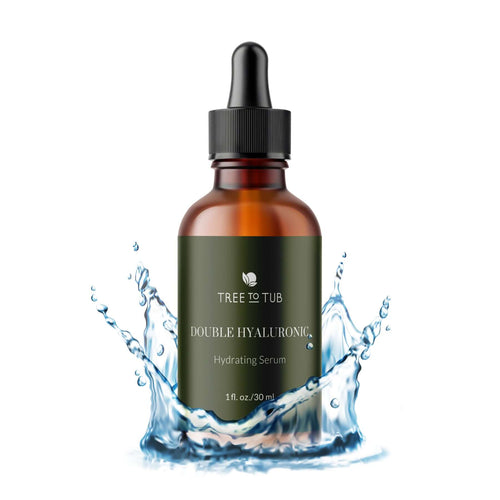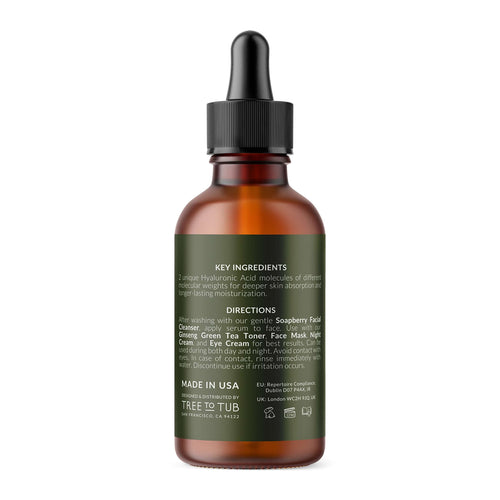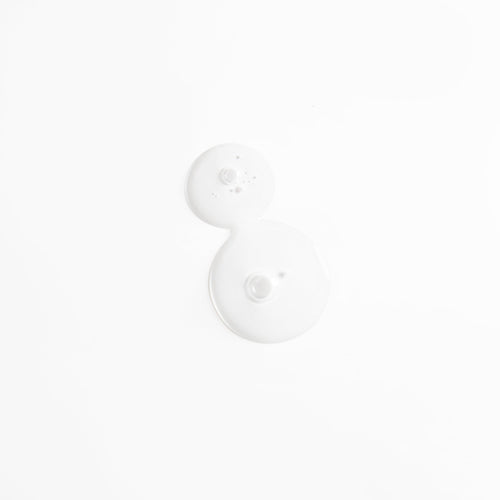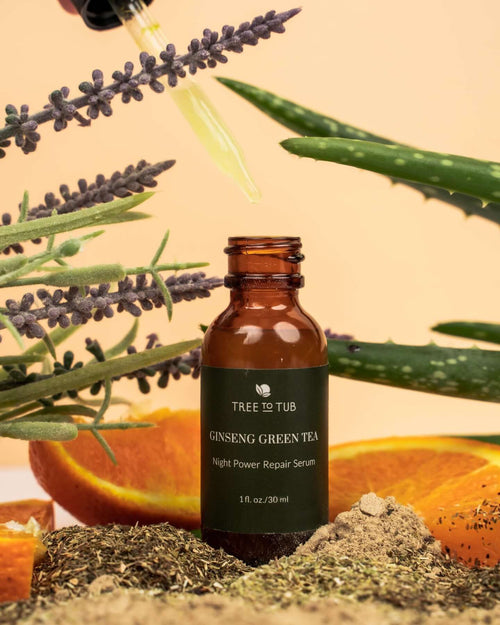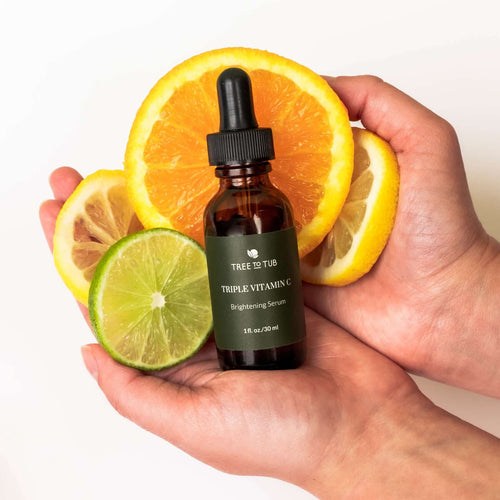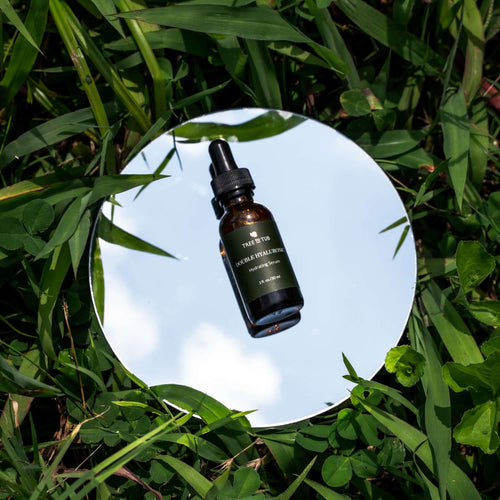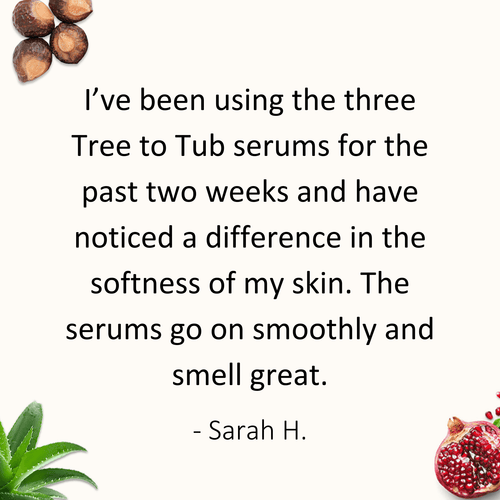 30-DAY SATISFACTION GUARANTEE
Your skin is picky. We know, and we want you to feel safe with us. If your skin doesn't like it, just ask us for free exchanges or a full refund.
Why you'll love it
What it is
Clean Ingredients
Sustainable Packaging
The serums absorb really well!
Hi, My name is Meg and I think I'm officially Tree To Tub's Biggest fan. I use a lot of their products, and I wanted to tell you about some of their products that I absolutely love. I used these three products in the morning in the shower and the shampoo and the conditioner moisturizes and cleans my hair without any harsh chemicals. I love their body wash that also doubles as a shave cream. These three are all in awakening Peppermint. They're my favorite scent for the morning. I find it really wakes me up and energizes me for my day, it's a little bit tingly. So those are my my must haves in the morning in the shower. I love their moisturizer in their serum in the morning for hydrating my face at night. I prefer their lavender, that relaxing lavender scent for cleaning my face. And these there are skin care products. Really, they absorbed quickly. There are no harsh chemicals, but my absolute favorite product, my new favorite product right now Is their shea butter hand cream. I love how quickly absorbs on my hands, and it really makes them soft. It helps with the eczema. It absorbs quickly. Smells wonderful. So I love to smooth that on at night, gets me ready to go to bed. They're some of the products that I use in some of the reasons that I love them. I hope you consider using them as well. Thank you.
Imagine, something that works just as advertised!
I just received my products including the ginseng retinol green tea night cream. My hair was amazing, the skin lotion really works, even on neglected heels. First encounter with a product of this quality for skin and hair. Extremely highly recommended. I had to see what else was out there. Very gentle products. I'm allergic to lavender but there are so many other choices.
Gentle on my skin
My skin is looking so much smoother and my complexion has evened out. My skin is sensitive but these products are gentle on my skin, and I didn't experience any irritation.
I love this serum trio
My face is glowing! I love this serum trio, especially the Vitamin C serum. No side effects so far after a week of using it. My brown spots are almost gone.
very gentle with no irritation
I got this as a gift for my birthday. I have very sensitive skin and was a bit hesitant to try out the serums, as other brands would cause irritation on my skin. After trying them out, I find that the serums quickly absorbs on my skin and their formulation is very gentle with no irritation. I'm so happy with Tree To Tub.