Hydrating Lavender Body Wash and Lotion Set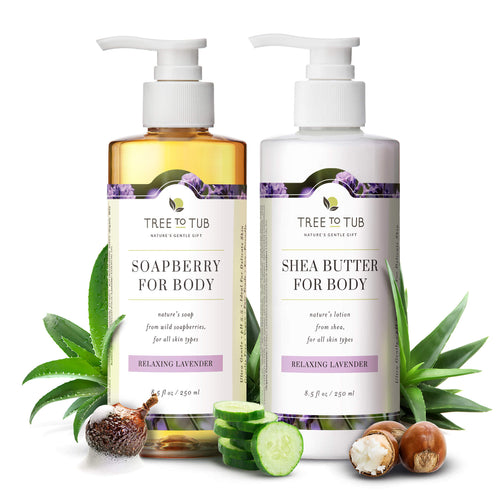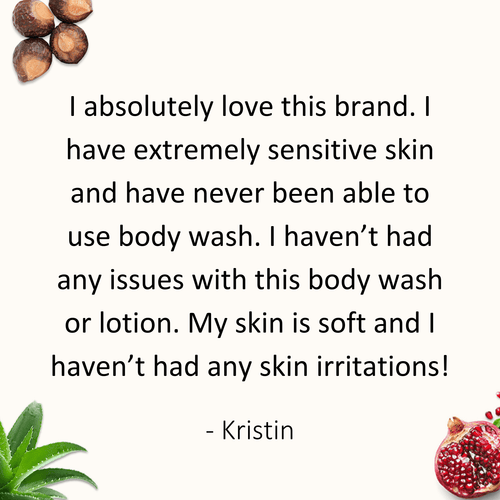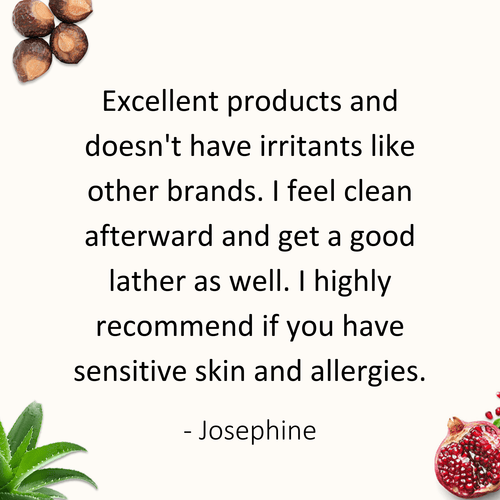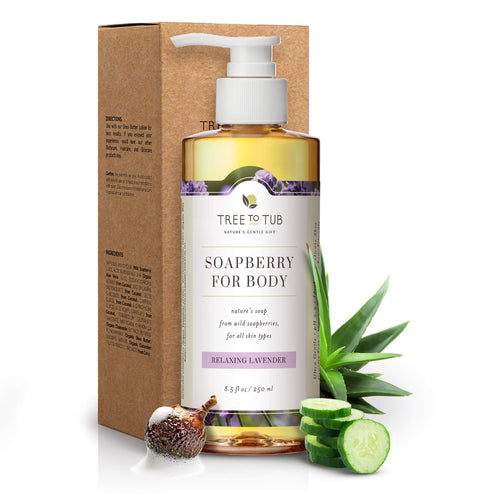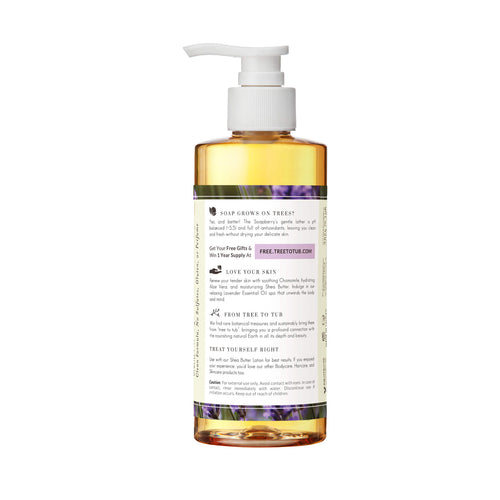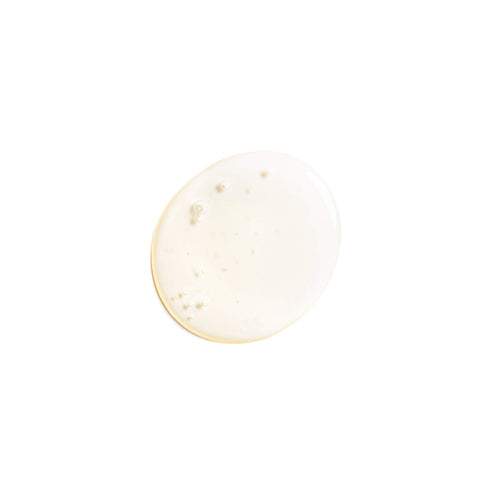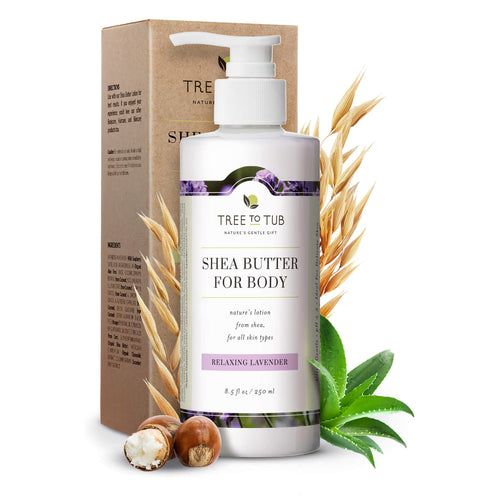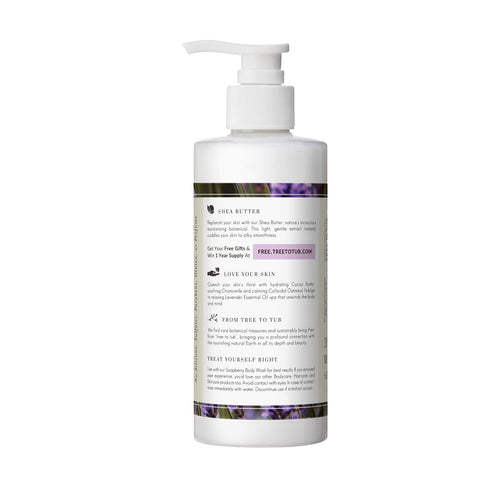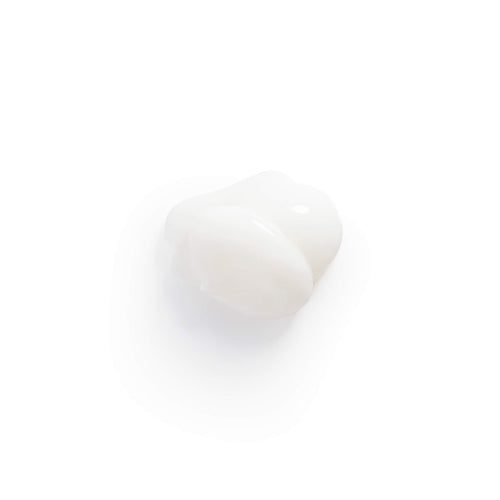 30-DAY SATISFACTION GUARANTEE
Your skin is picky. We know, and we want you to feel safe with us. If your skin doesn't like it, just ask us for free exchanges or a full refund.
Why you'll love it
What it is
Clean Ingredients
Sustainable Packaging
It's everything I ever could have hoped for!
I love this lotion because it's everything that I need to feel my best. I mean, you can see my skin is glimmering. I have glimmering skin and I owe it all to Tree To Tub and those beautiful little soapberries. It's everything I ever could have hoped for. This is really exciting for me to share because we all want to be healthy and avoid chemicals but we don't know how. Tree To Tub makes it really easy for us and packages it all beautifully and sustainably-sourced, it's good for the planet and it's good for us.
Deep hydration body wash and lotion
I cannot tell you how amazed I am at this product. I have used very good high end products,however my skin was still very dry —so dry that rash would develop. This usually comes with the cool dry weather. After using the body wash and lotion three days in a row my skin was like velvet. Rash was gone. I have never used such a great product and I am absolutely thrilled. I know this sounds like a ridiculously fairytale type story but it absolutely is true
best product I have ever used
Body lotion and body wash
I love these products. Thet are very gentle on my sensitive skin.
Deep Hydration Gentle Body Wash & Lotion Set - Lavender
Deep Hydration Gentle Body Wash & Lotion Set - Lavender