Ginseng Green Tea Anti-Aging Retinol Night Serum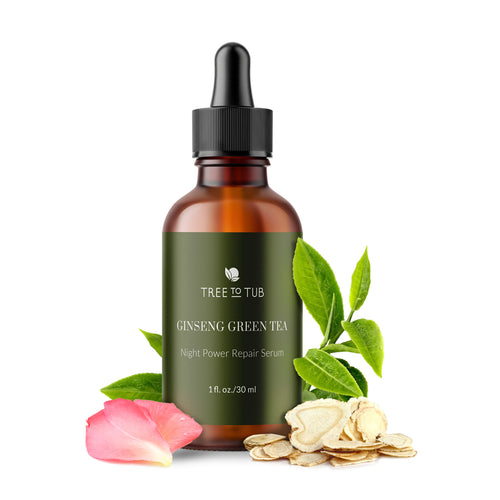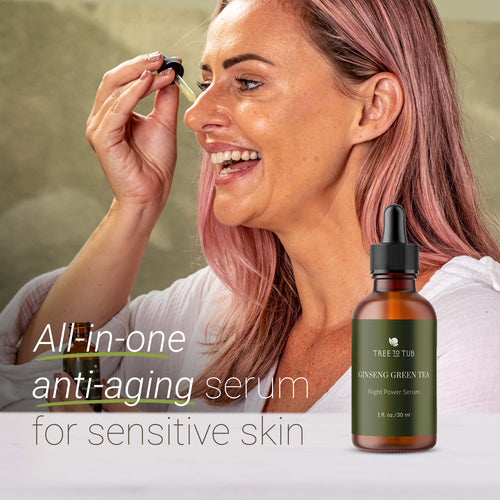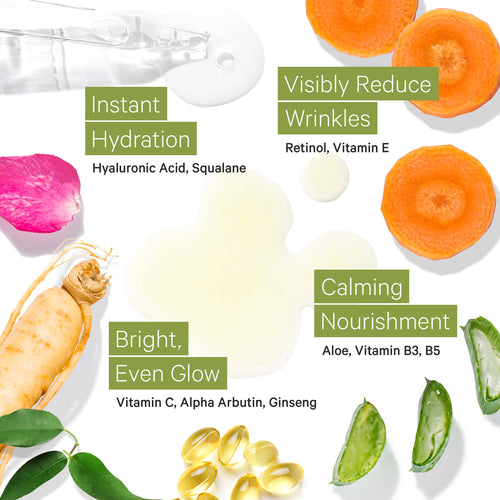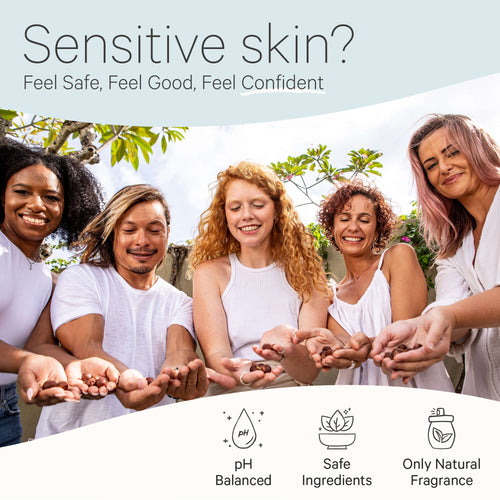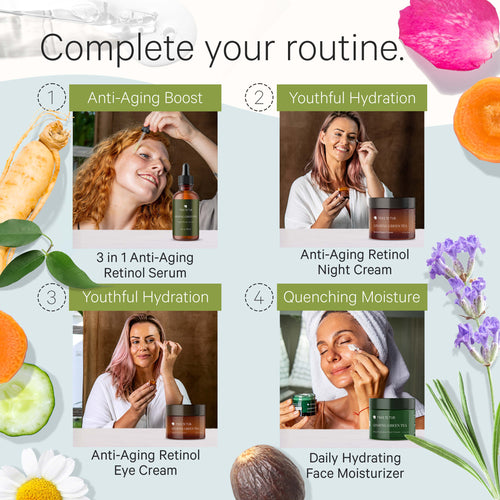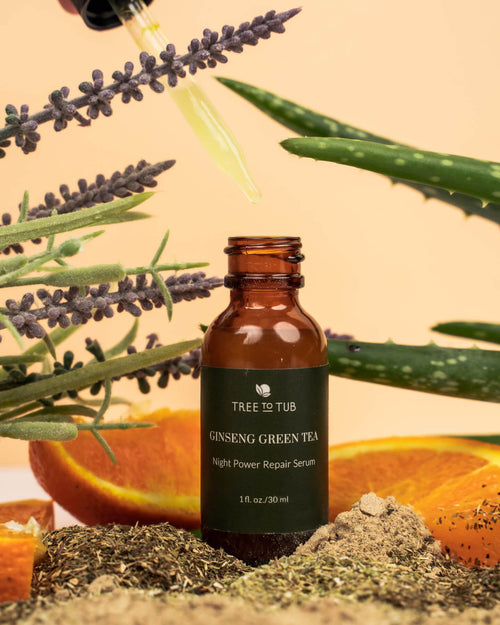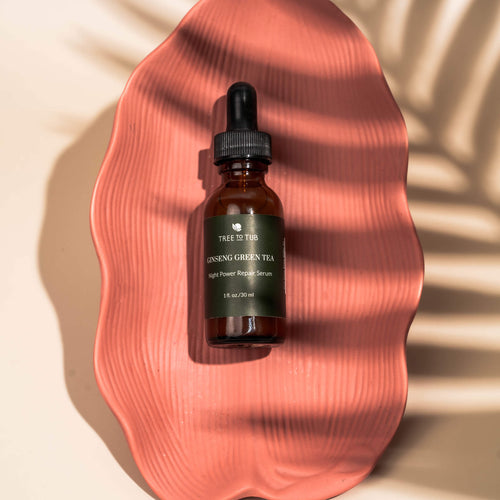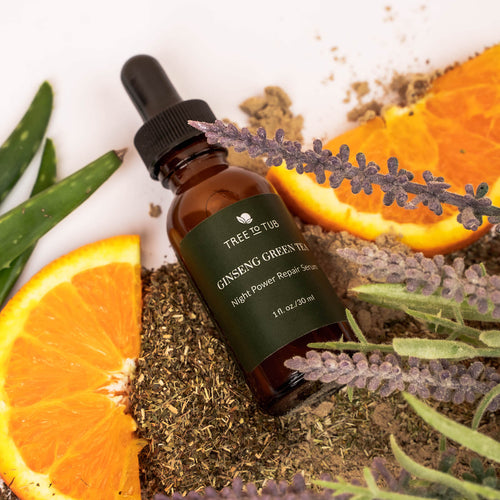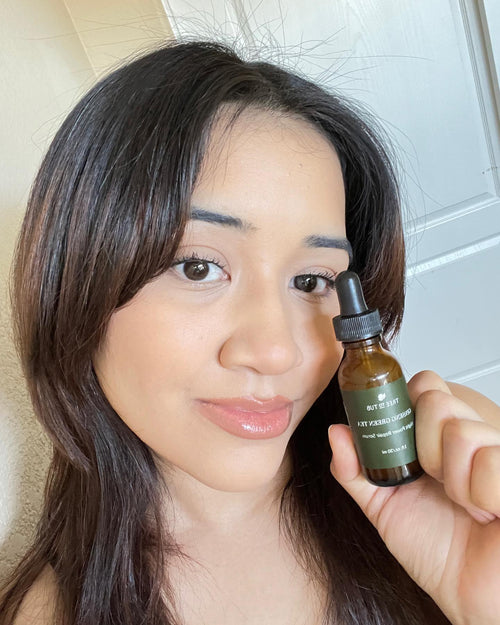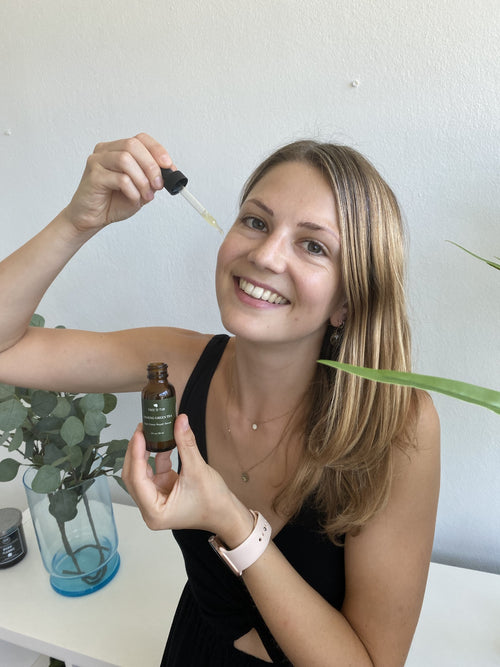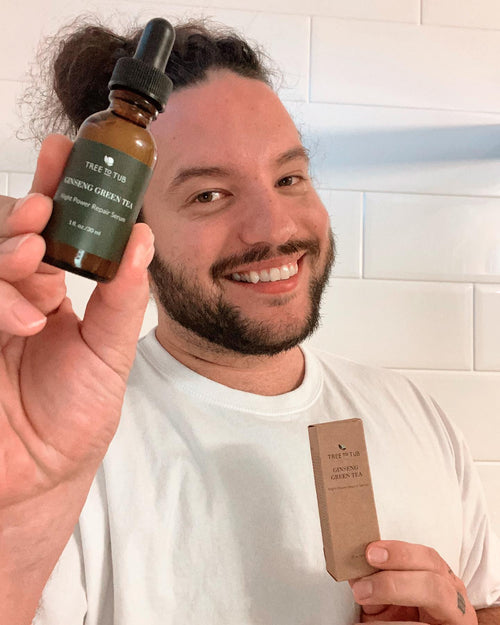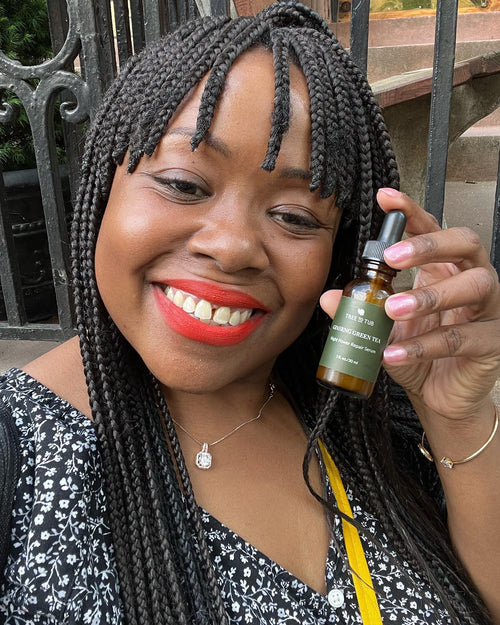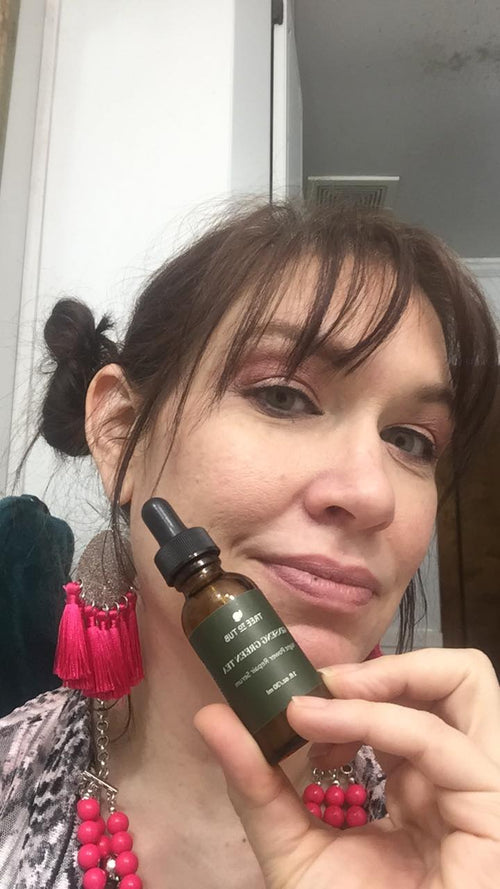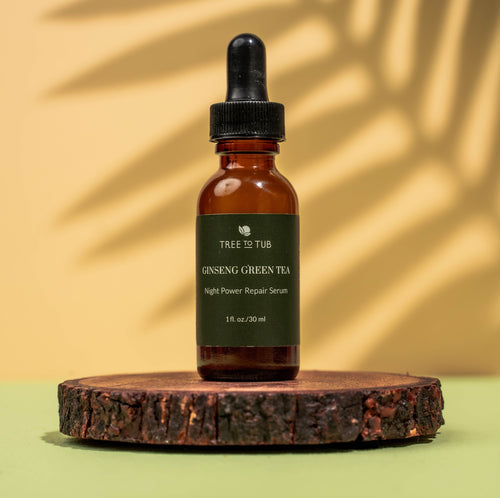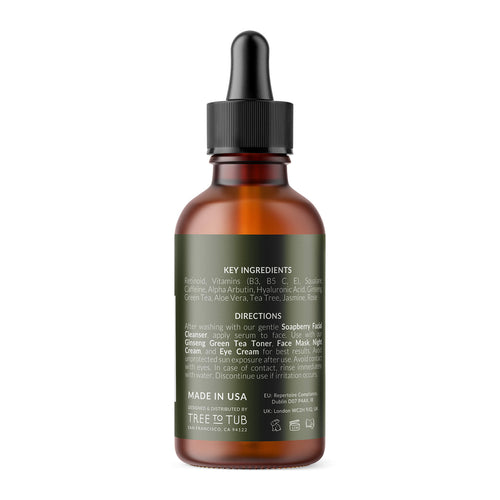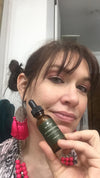 30-DAY SATISFACTION GUARANTEE
Your skin is picky. We know, and we want you to feel safe with us. If your skin doesn't like it, just ask us for free exchanges or a full refund.
Why you'll love it
What it is
Clean Ingredients
Sustainable Packaging
It's an amazing feel on your skin
I use the anti wrinkle serum. I am 55 years old, and I've been using it for about a month, and I've definitely noticed the difference in fine lines or the lack of anyway, and I don't wear makeup. So this is my face, um, and it's smooth going on and love how it absorbs into your skin. It's an amazing feel on your skin. Thank you.
Feather-light yet Protective
The scent of this skin care product is pleasant and not too strong.
Leaves skin silky smooth
This skin care product is very gentle and leaves the skin hydrated.
Approved for sensitive skin!
I'm so glad I've found this brand on Amazon. I've always been on the search for an anti-aging face product that doesn't irritate my sensitive skin. This product seems to be working and it's safe for sensitive skin.
My Skin is Feeling Amazing.
This skin care product makes my skin feel great. I can't believe how soft and radiant it looks now!