Instant Miracle Anti-Aging Peptide Serum for Sensitive Skin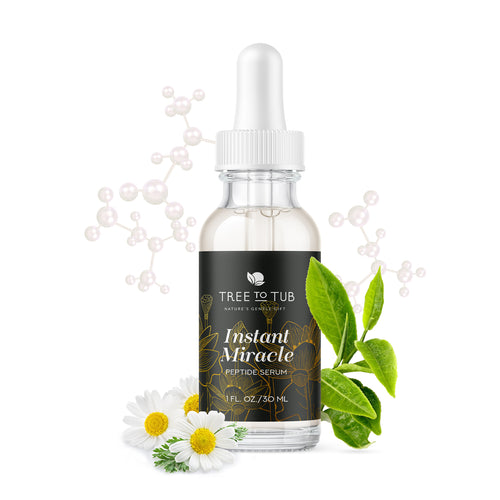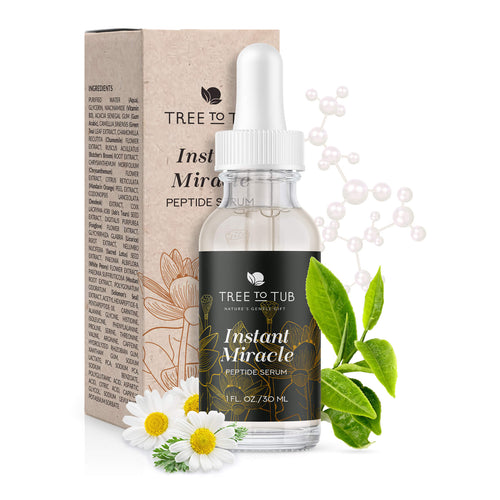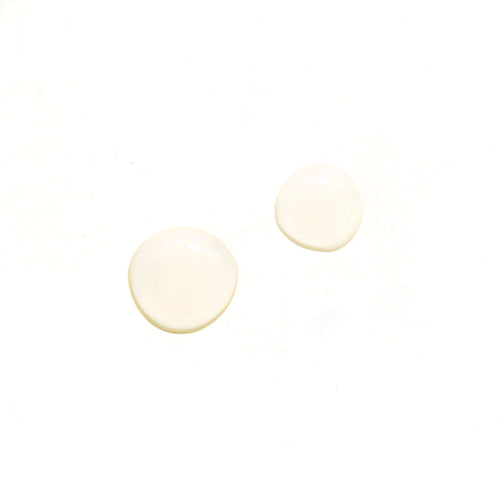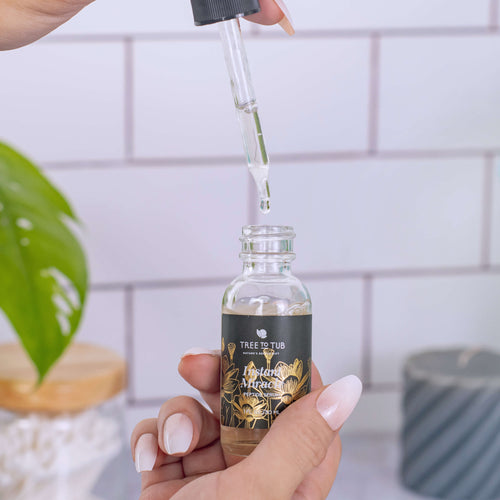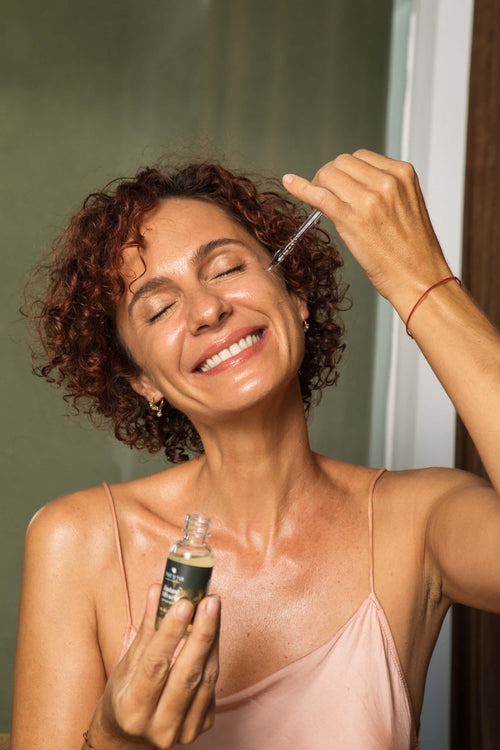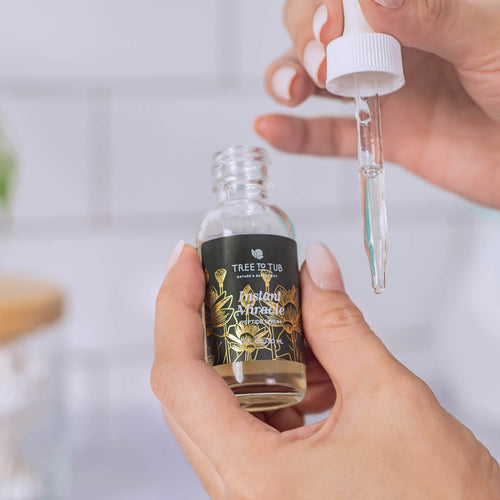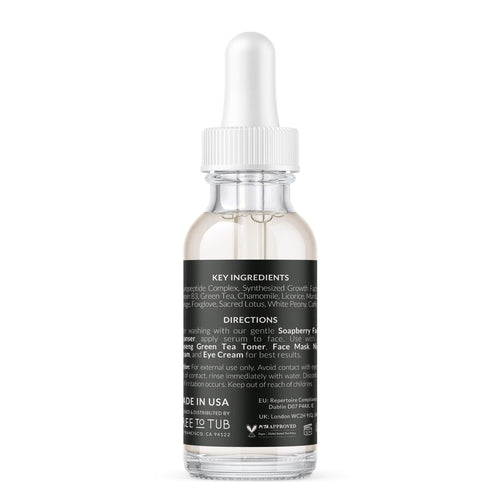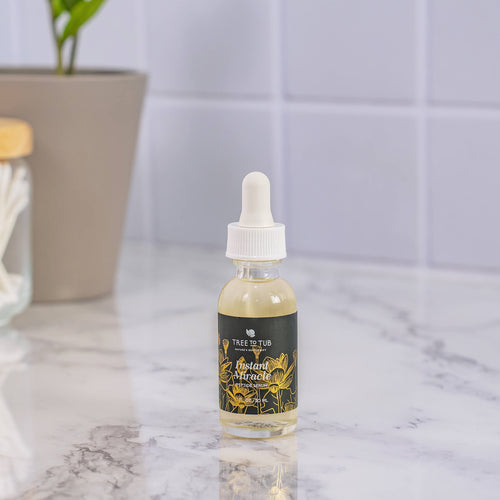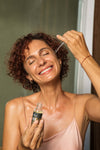 30-DAY SATISFACTION GUARANTEE
Your skin is picky. We know, and we want you to feel safe with us. If your skin doesn't like it, just ask us for free exchanges or a full refund.
Why you'll love it
What it is
Clean Ingredients
Sustainable Packaging
I feel there's a big difference
So today is Week two of using this serum, um, the instant miracle serum from Tree To Tub and let me take my glasses off. I feel there's a big difference if you look where the crow's feet used to be they're very light and would I recommend this product? Oh yes, I love all of the Tree To Tub products that I've tried.
Truly Wonderful!
I am so delighted that I was able to try this at such an attractive price. I would not have paid full-price for a complete unknown, so the huge summer sale promo was very wise. Now I'm hooked!! This might be the best serum I've ever used. A little goes a long way, there's no overwhelming odor, it spreads easily, mildly firms (but not too much), it actually hydrates, AND makes my skin glow for several hours. Major Bonus: it's CLEAN! I absolutely love this serum and have already purchased more. Highly Recommend!!!
Smooth and Cruelty-Free
I have been using this peptide serum for a few weeks now and I'm happy with the results. My skin feels smoother and looks noticeably brighter. Plus, I'm glad it's cruelty-free.
Calming effect
The serum is amazing! It has a calming chamomile smell that instantly lowers my stress levels. My skin looks healthier than ever.
Love this stuff!
I have super sensitive skin and this hasn't bothered me at all. It feels super amazing going on and I can already tell that it is making my skin more radiant and youthful looking! Good stuff!