Brightening Vitamin C Body Care Combo for Sensitive Skin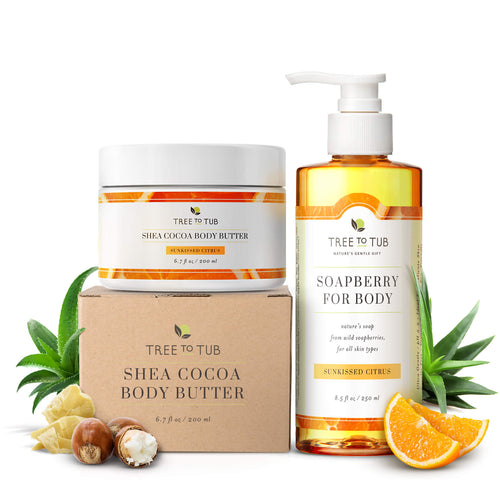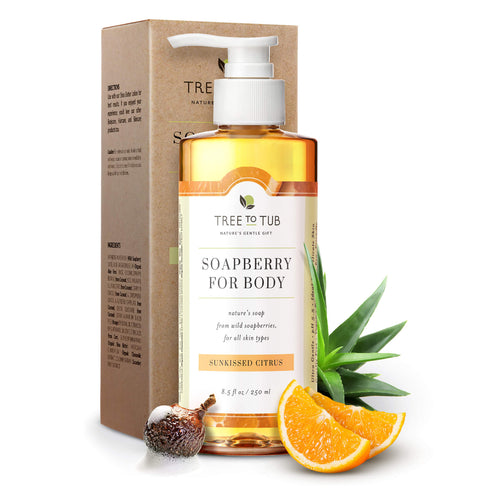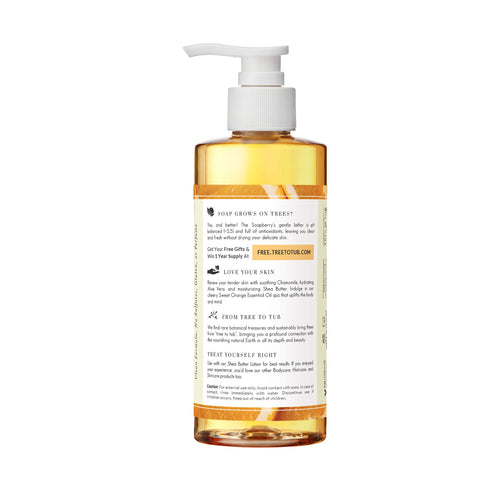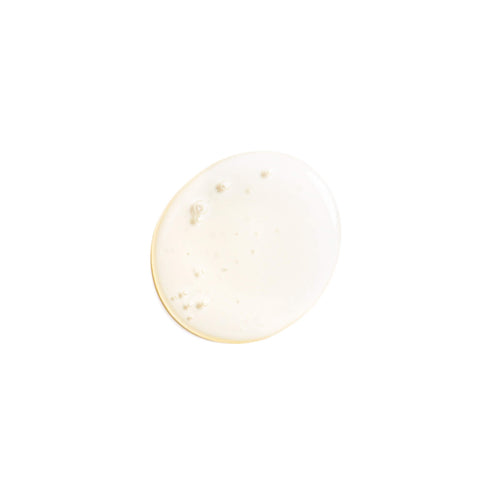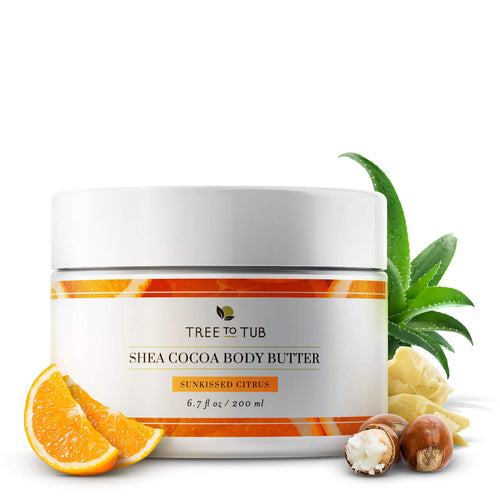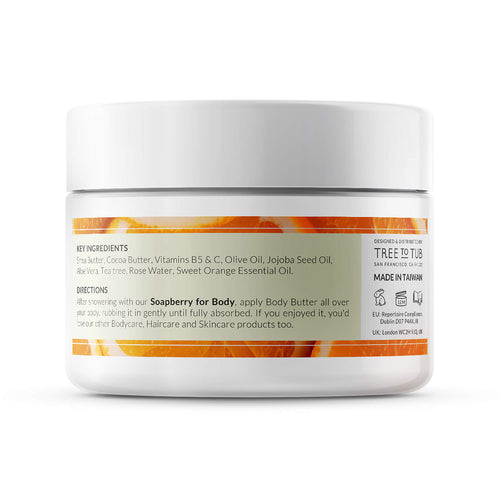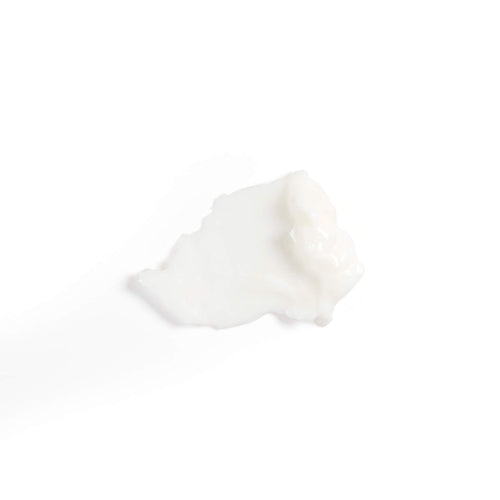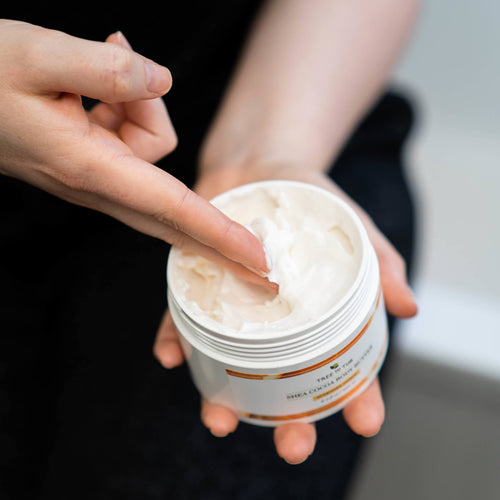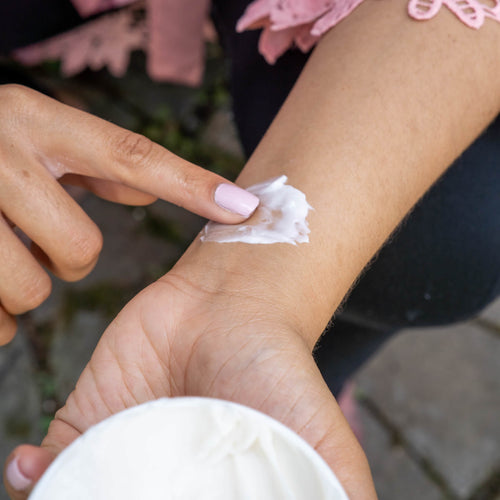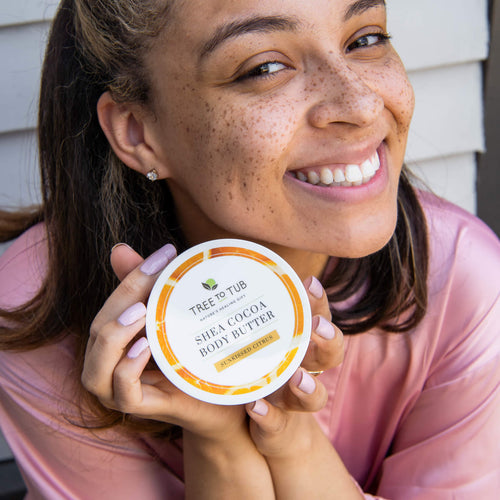 30-DAY SATISFACTION GUARANTEE
Your skin is picky. We know, and we want you to feel safe with us. If your skin doesn't like it, just ask us for free exchanges or a full refund.
Why you'll love it
What it is
Clean Ingredients
Sustainable Packaging
You will love them
I tried the soapbery for body sunkissed citrus body wash. Also, I tried the tree to tub shea cocoa butter, sunkissed citrus lotion and I really, really love it. What I like about them is the body wash it lathers really, really well. Leave getting your skin all clean and fresh for you. Also, I love the cocoa butter shea butter because it hydrated when you put it on, it hydrates your skin.
And I would definitely recommend those two products to anyone. I would tell them it's a must try that. You get it and you try. You trust me. You will love them, love them, love them, love them.
Wonderful product
This was my first order from Tree To Tub and I was very impressed with the product. Though not as aromatic as some products I've used in the past, it left my skin feeling silky soft, especially the body butter.
Wonderful!
This is the best body wash I have ever used. I love the scent, it is really light, but many citrus scents smell like household cleaners and this smells fresh and clean. I have been using natural body washes for years and I either don't like the smell or they bother my skin. This does not. I really like the body butter. It is smooth and absorbs nicely, doesn't feel greasy. The only thing is I was hoping it smelled like the body wash and there is no smell to it. Otherwise it works great.
Moisture defense vitamin c body wash and body butter set
My skin has been so dry and itchy. After using the body wash and body butter my skin is not itchy at all but is smooth and moisturized 😊
I am very satisfied with my purchase.