Soapberry Seed Mala Bracelet by Mrs. Wang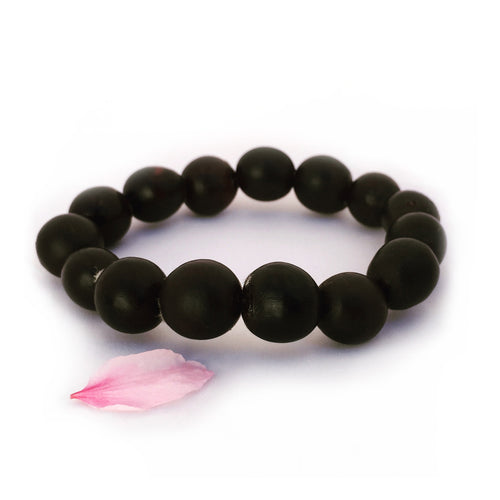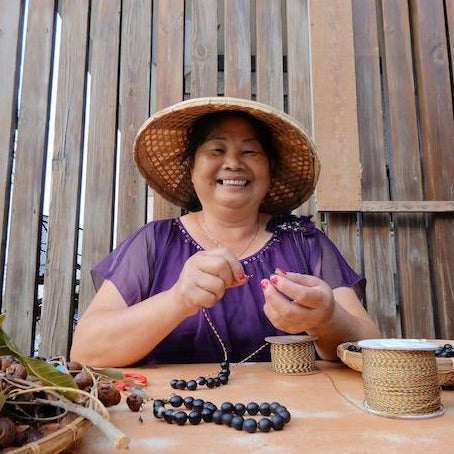 30-DAY SATISFACTION GUARANTEE
Your skin is picky. We know, and we want you to feel safe with us. If your skin doesn't like it, just ask us for free exchanges or a full refund.
Why you'll love it
What it is
Clean Ingredients
Sustainable Packaging
Soapberry Mala by Mrs. Wang
I enjoy wearing that type of bracelet. And I've been looking at them for a while.
goregeous
Got the bracelet for my 5yo grandson. He has yet to take it off and loves it.
Very Cool Mala
The soap berries are refined very well and look awesome! The only issue is how small the product is. I'm a man with average sized wrists (perhaps small by US standards) and it incredibly tight. Considering how beautiful the beads are this is a minor detail, but if you have larger wrists this probably isn't for you.
Beautiful bracelet that fits perfect!
I love this bracelet. It's the perfect color and size. It is thick and accessorizes with anything. Exactly what I was looking for in a bracelet!