Refreshing Peppermint Argan Oil Conditioner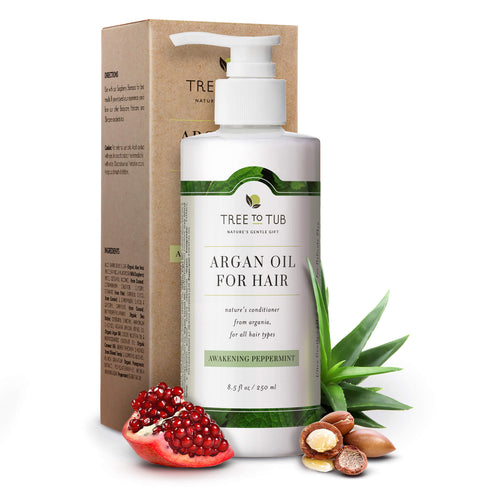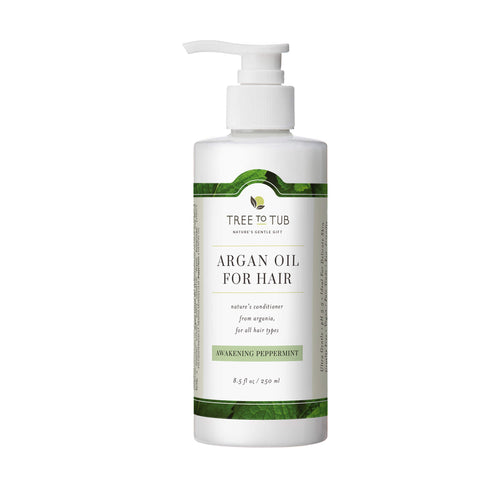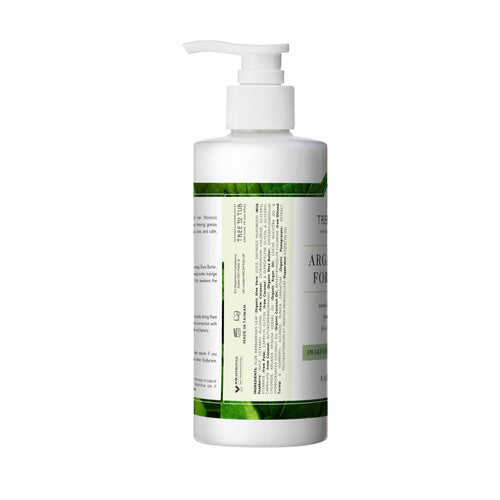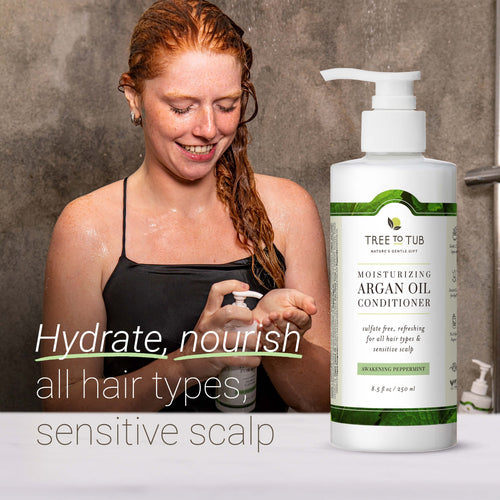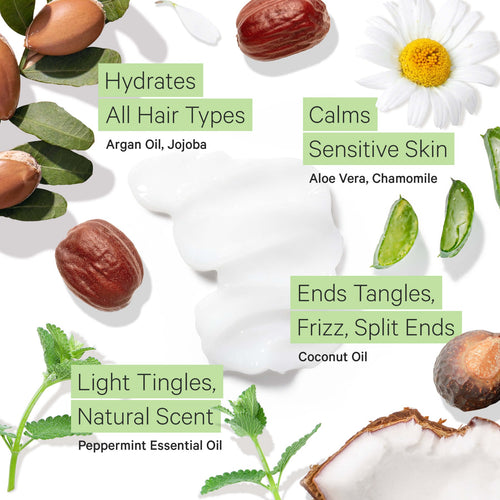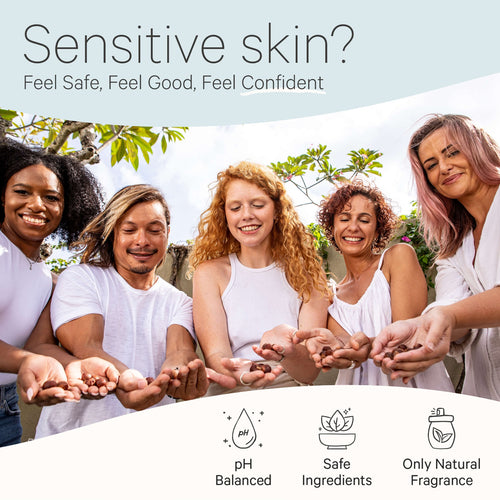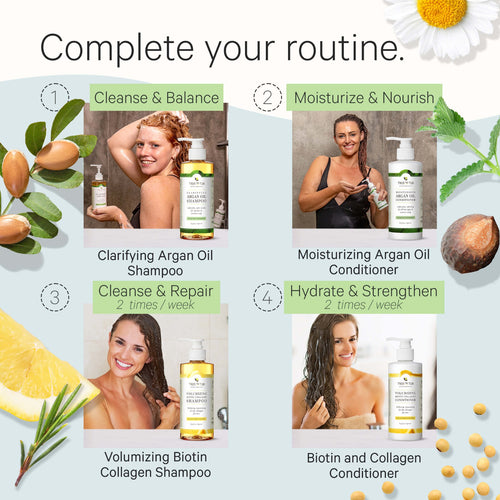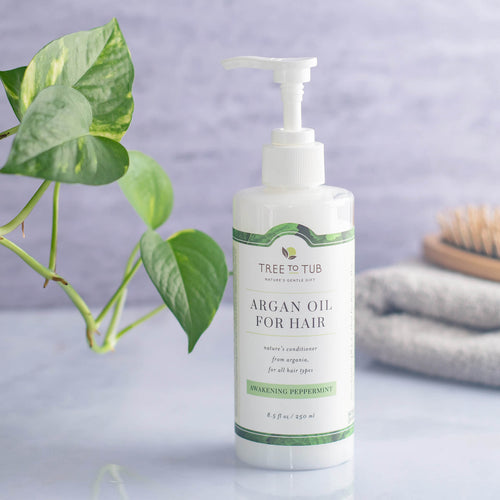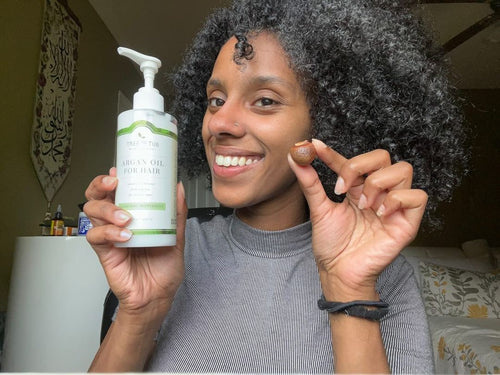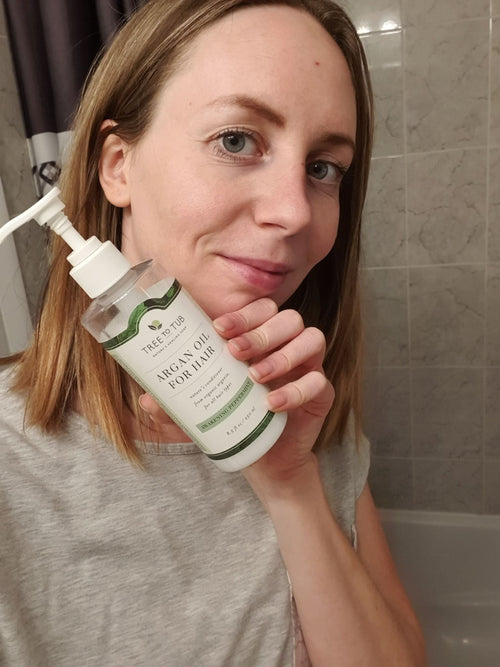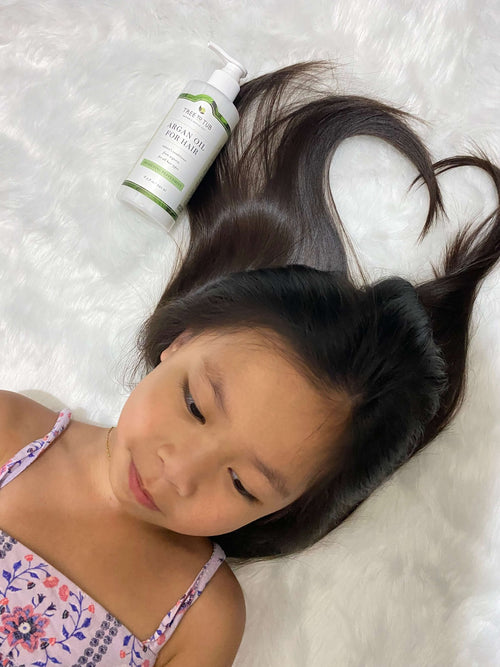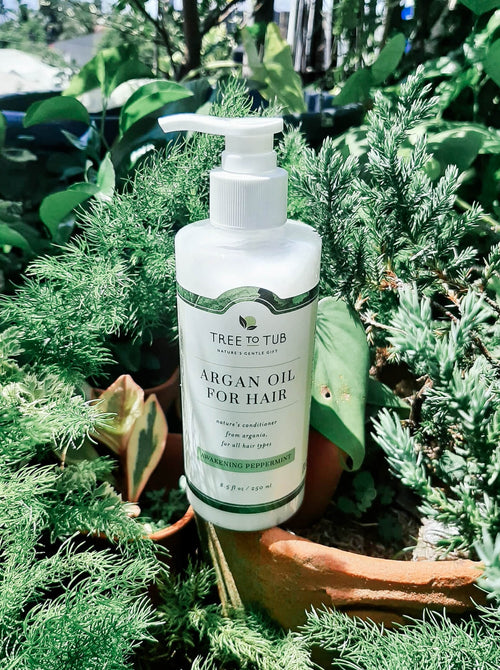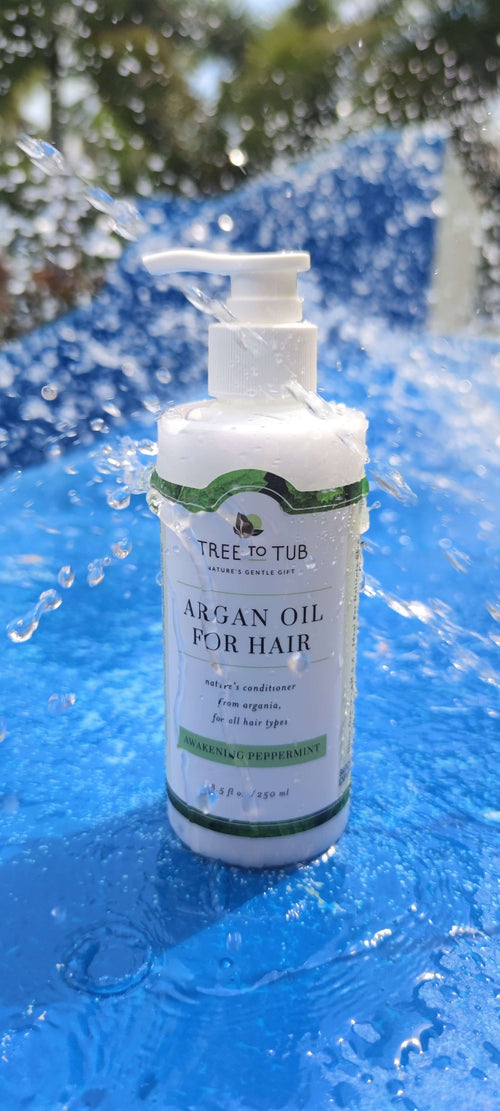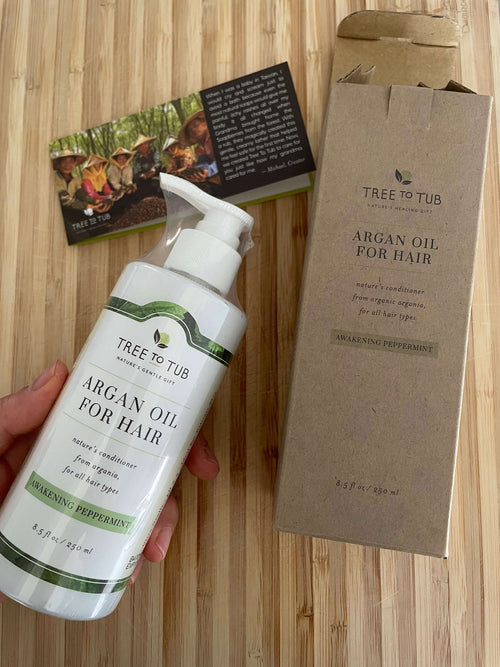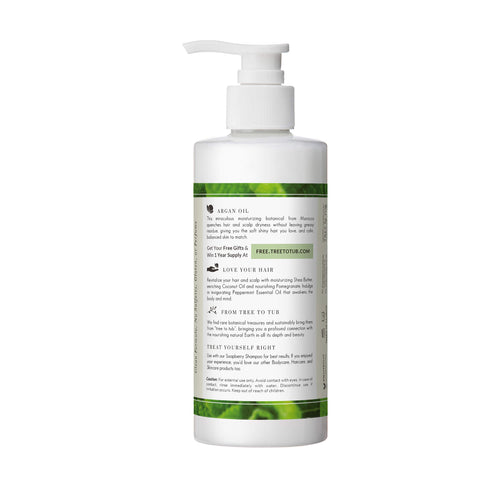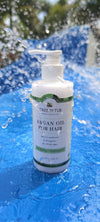 30-DAY SATISFACTION GUARANTEE
Your skin is picky. We know, and we want you to feel safe with us. If your skin doesn't like it, just ask us for free exchanges or a full refund.
Why you'll love it
What it is
Clean Ingredients
Sustainable Packaging
Awakening Peppermint really wakes me up for the day!
Hi, My name is Meg and I think I'm officially Tree To Tub's Biggest fan. I use a lot of their products, and I wanted to tell you about some of their products that I absolutely love. I used these three products in the morning in the shower and the shampoo and the conditioner moisturizes and cleans my hair without any harsh chemicals. I love their body wash that also doubles as a shave cream. These three are all in awakening Peppermint. They're my favorite scent for the morning. I find it really wakes me up and energizes me for my day, it's a little bit tingly. So those are my my must haves in the morning in the shower. I love their moisturizer in their serum in the morning for hydrating my face at night. I prefer their lavender, that relaxing lavender scent for cleaning my face. And these there are skin care products. Really, they absorbed quickly. There are no harsh chemicals, but my absolute favorite product, my new favorite product right now Is their shea butter hand cream. I love how quickly absorbs on my hands, and it really makes them soft. It helps with the eczema. It absorbs quickly. Smells wonderful. So I love to smooth that on at night, gets me ready to go to bed. They're some of the products that I use in some of the reasons that I love them. I hope you consider using them as well. Thank you.
I enjoy these products and highly recommend
Hey, everyone. I just want to tell you about a product that I tried recently. The tree to tub products. And this happens to be the soap berry set, which includes a shampoo and a conditioner. These were really nice products. They have just a hint of peppermint flavor to them, which leaves you with a really nice feeling in your hair. But I enjoy these products and highly recommend because they're just a really good product. Good value for the money.
Very good product
This conditioner worked wonders, leaving our hair incredibly soft and smooth!
Surprised!
I absolutely love this amazing skin care product! It has worked wonders for my skin, and I can't recommend it enough! :)
Great conditioner
This is great! It smells nice and goes on smoothly. It leaves your hair feeling silky smooth without leaving any build up.