Soothing Lemongrass & Coconut Lotion for Sensitive Skin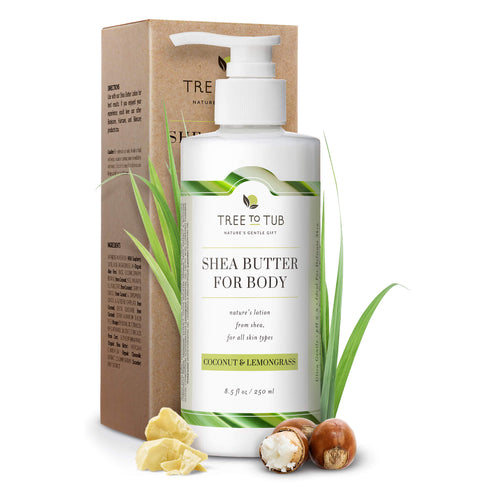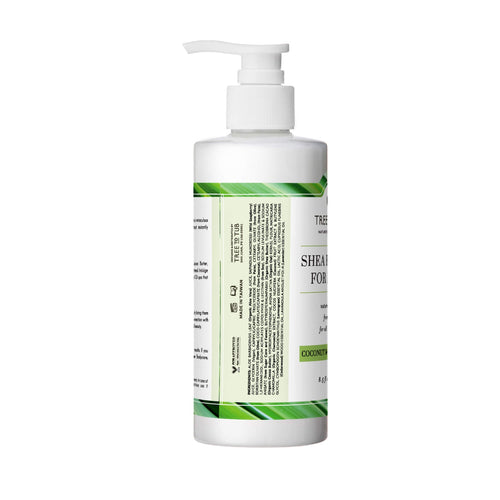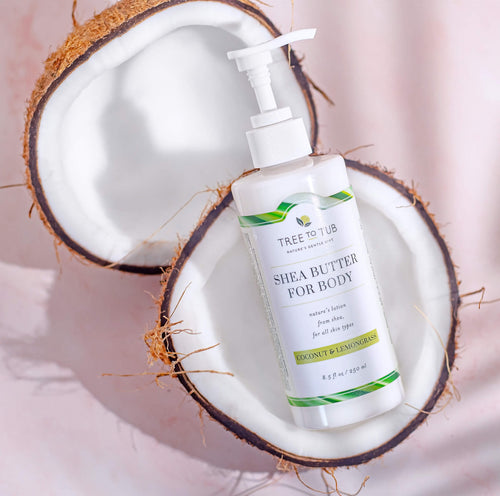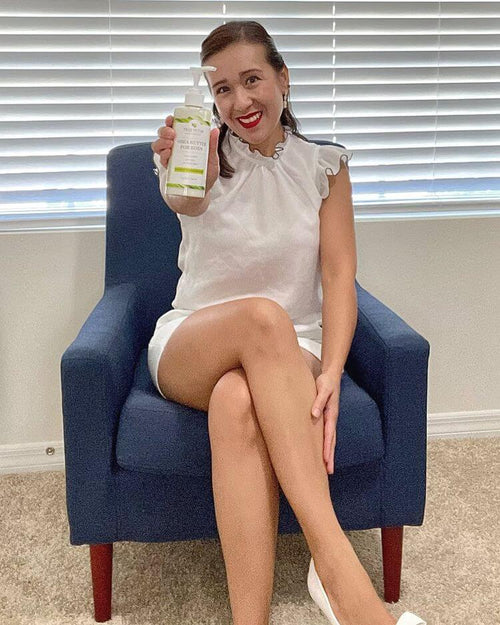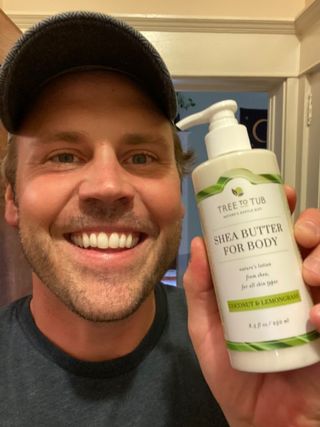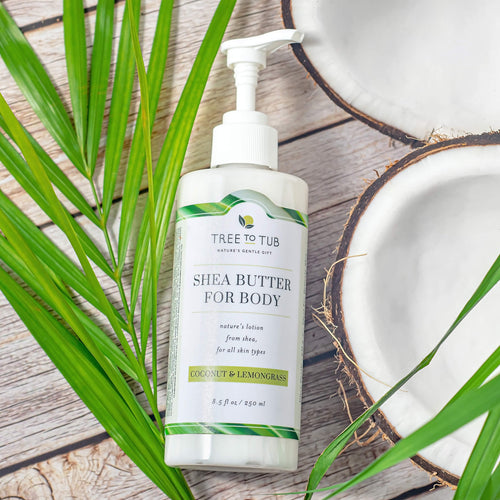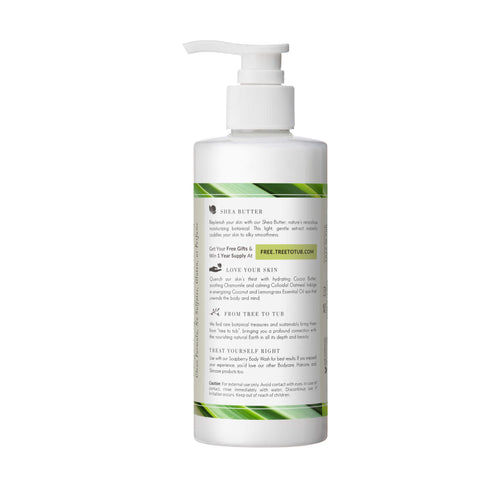 30-DAY SATISFACTION GUARANTEE
Your skin is picky. We know, and we want you to feel safe with us. If your skin doesn't like it, just ask us for free exchanges or a full refund.
Why you'll love it
What it is
Clean Ingredients
Sustainable Packaging
My skin feels new
I was a skeptic but this lotion worked wonders! Skin is super soft and I've noticed a visible increase in my skin's elasticity. Amazing stuff!
Okay
It barely did anything to improve scars or dryness.
A-OK!
I was worried this would be too strong, but it's surprisingly mild. Very soothing and doesn't feel uncomfy on my oily skin. 5/5 would buy again.
Nice lotion, but could be better
it provided some much-needed moisture to my skin. it was good, but there's room for improvement..
No good
Instead of reducing oiliness, it left me feeling excessively slippery and sticky even after it had dried. I wouldn't recommend it to anyone with oily skin.