Vegan Collagen and Biotin Conditioner with Argan Oil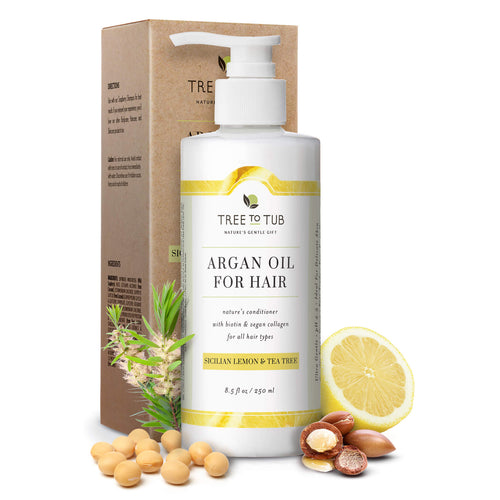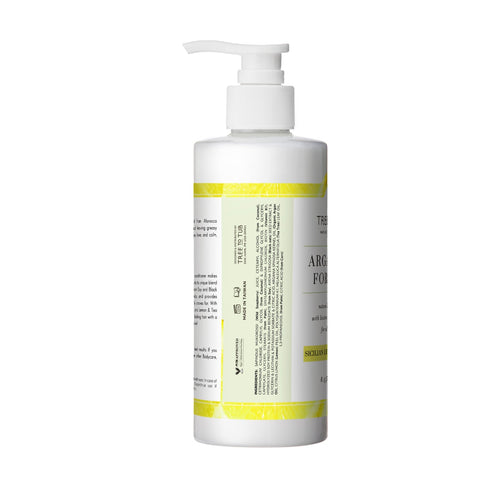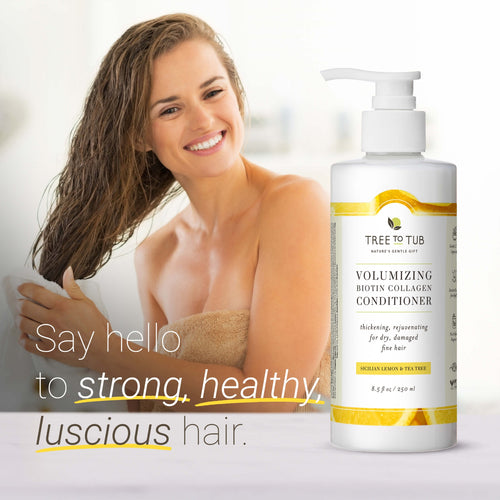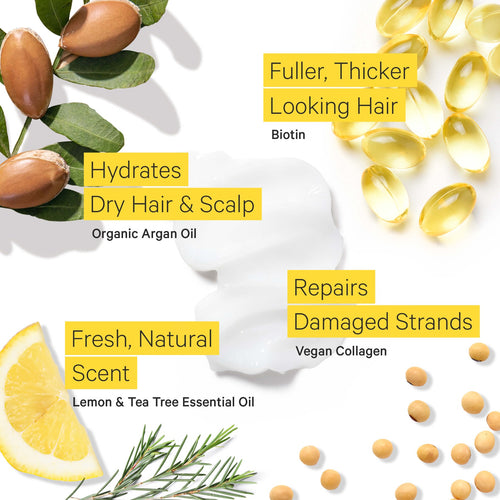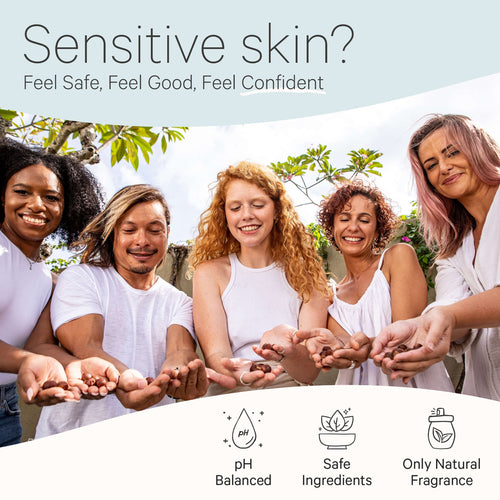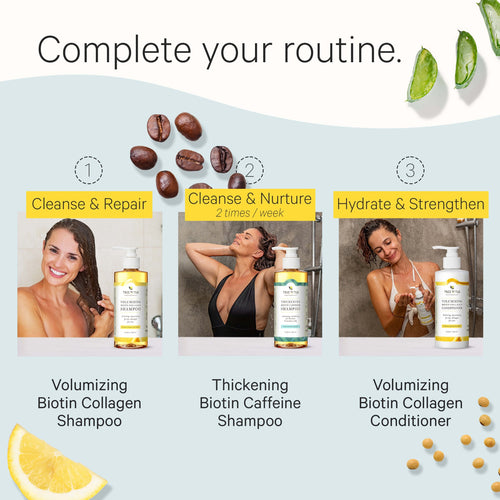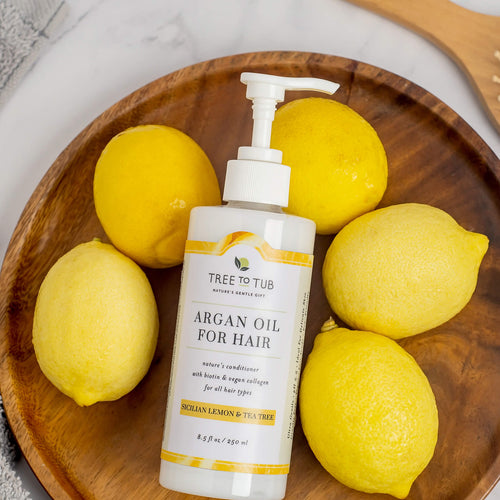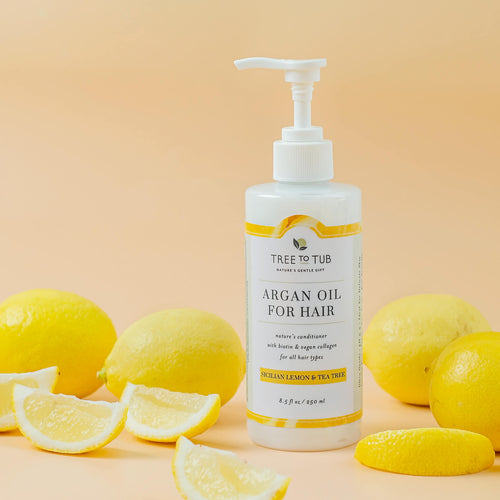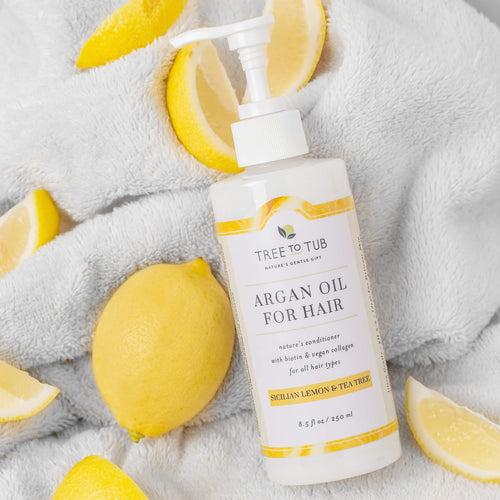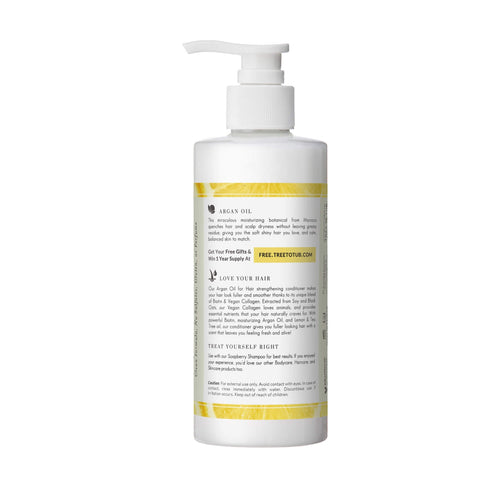 30-DAY SATISFACTION GUARANTEE
Your skin is picky. We know, and we want you to feel safe with us. If your skin doesn't like it, just ask us for free exchanges or a full refund.
Why you'll love it
What it is
Clean Ingredients
Sustainable Packaging
This conditioner was a great detangler
Hello. I've never done a video review, so um the fact that I'm willing to do this means that I really like the product um I used here, let me show you the argon oil conditioner with a prescription shampoo um which usually leaves my hair kind of strawish without movement, and I was surprised to find that Mhm, this conditioner was a great detangler and I know that because I forgot to comb my hair after sleeping with a bun, so I was like all up and I just stepped in the shower and then wasn't thinking that I'm like, oh my goodness, and uh I conditioned it um I didn't even leave it in that long because I was in a rush and then it was so surprisingly easy to comb my hair. Um So I'm a huge, huge fan of this stuff.
satisfying
i love this conditioner, it smells really nice and it makes me feel good
I LUV IT
i luv this conditioner. my hair & scalp so soft & no frizz or flakes. highly recommended to anyone tryin to prevent fly aways and dryness.
Luscious
A must! I'm so glad I tried this conditioner! Infused with high quality ingredients, it adds such wonderful shine and body to my hair.
Incredible product
This conditioner has helped my hair so much! It is so moisturized and has given it so much strength. If you are looking for a product that will help your hair's health, this is a must-have.