The Complete Anti Aging Skin Care Regimen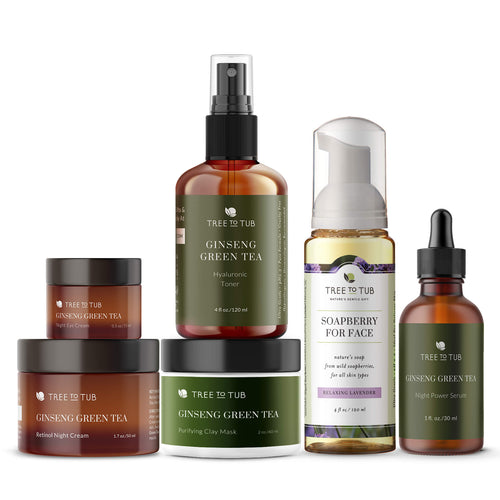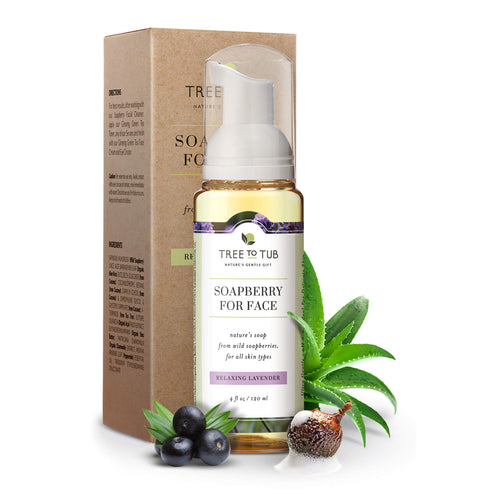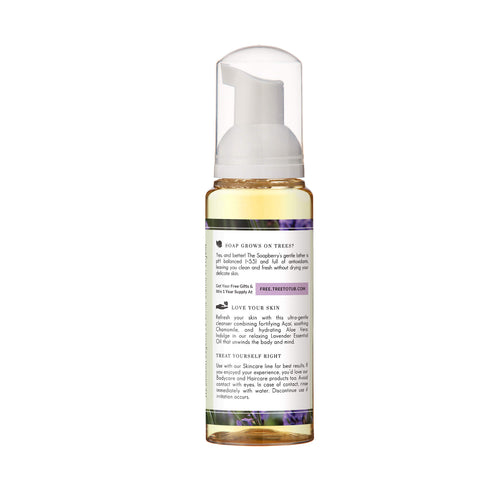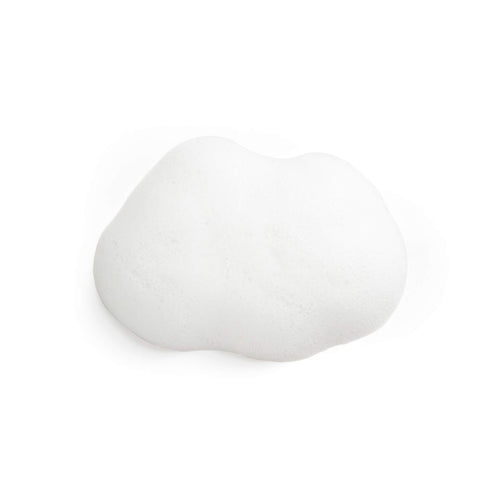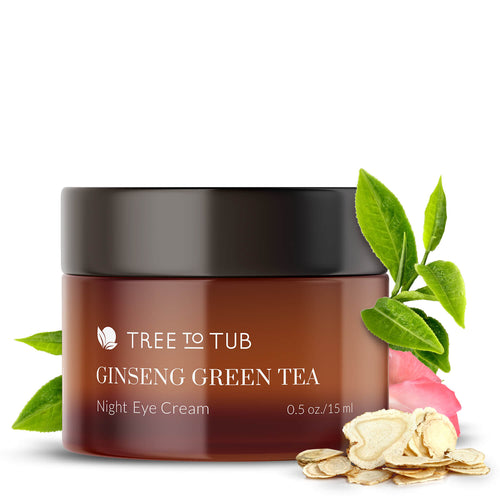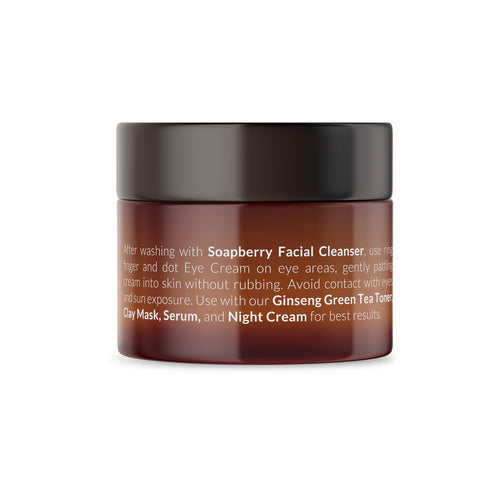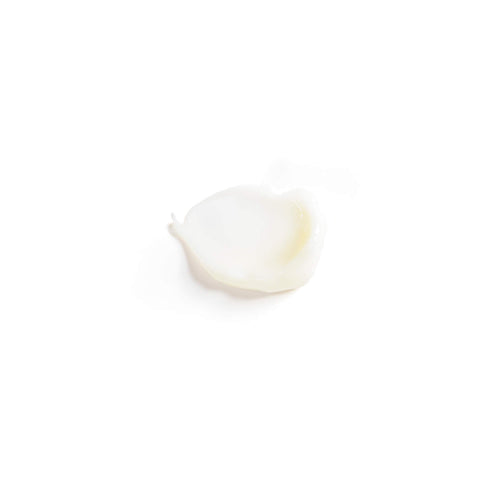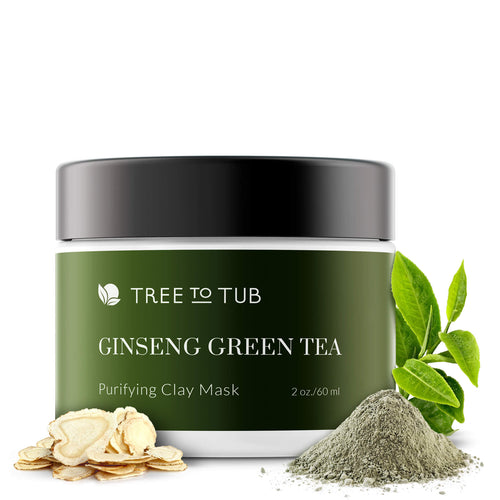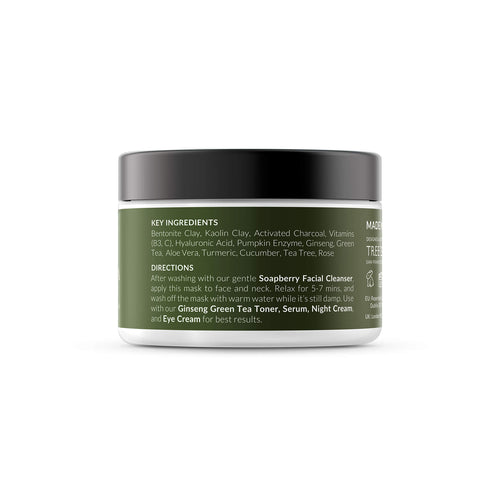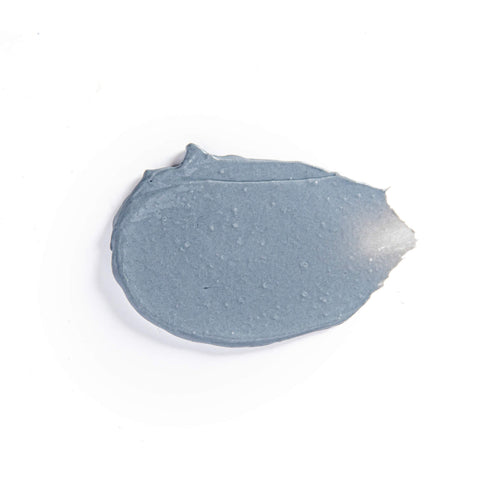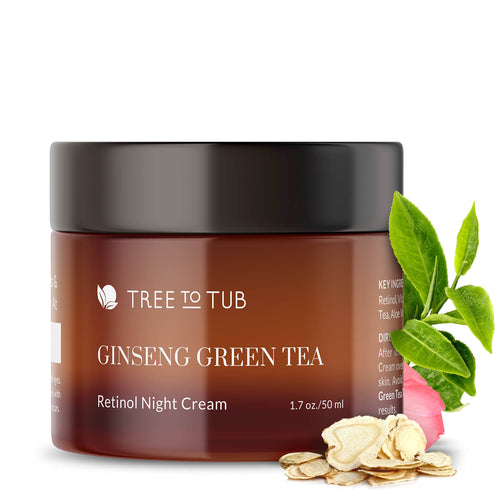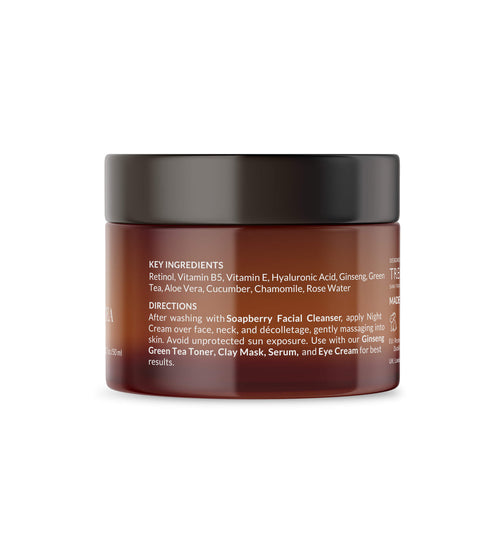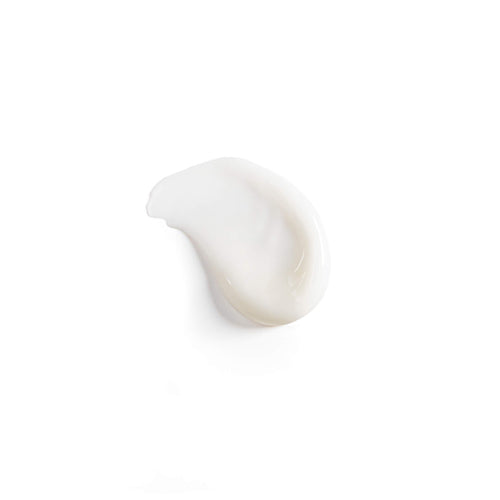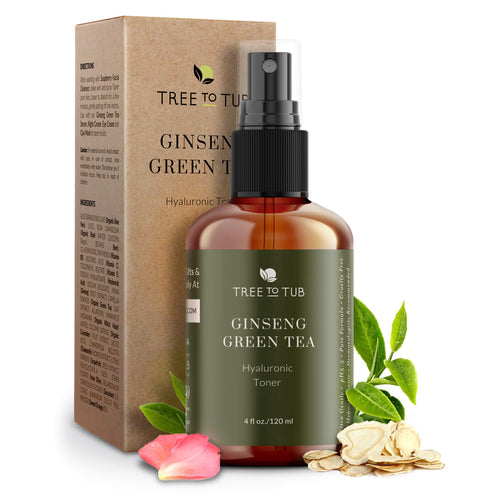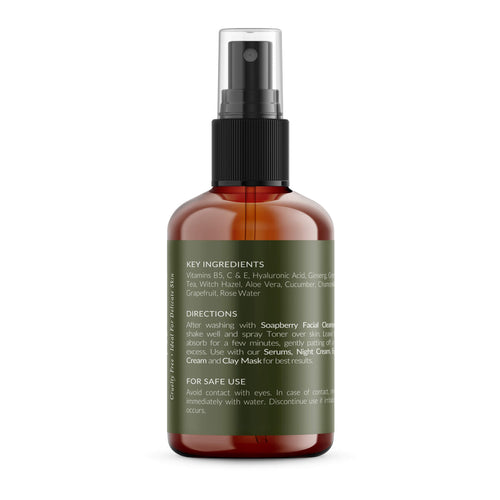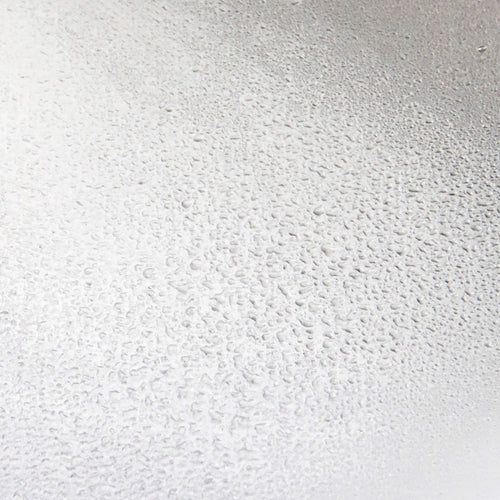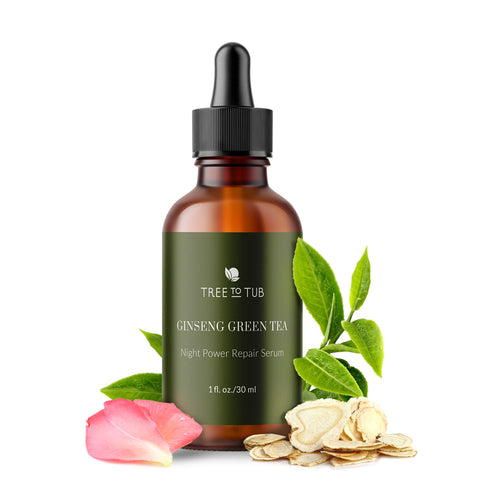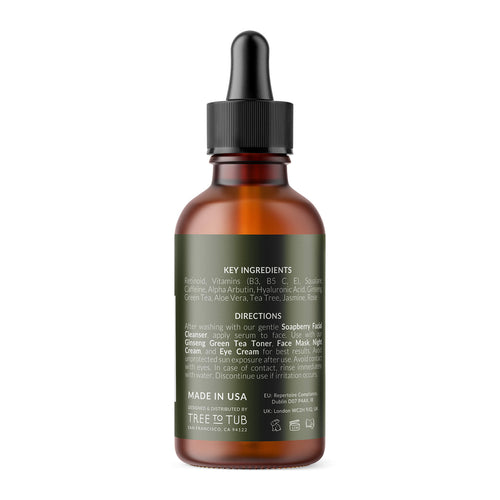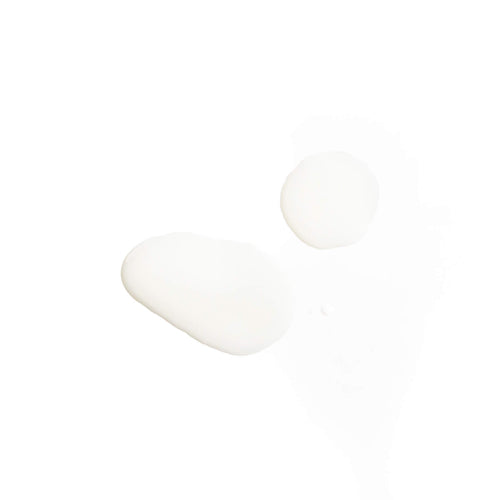 30-DAY SATISFACTION GUARANTEE
Your skin is picky. We know, and we want you to feel safe with us. If your skin doesn't like it, just ask us for free exchanges or a full refund.
Why you'll love it
What it is
Clean Ingredients
Sustainable Packaging
I Really Love the Clay Mask!
Tree to Tub Ginseng and Green Tea Purifying clay mask really is amazing. Not only does it purify and clarify, it's full of great ingredients like kaolin clay, bentonite clay, cucumber, ginseng green tea, Vitamin B3, Aloe Vera, Turmeric, Lavender, Rose, Chamomile, Apple. With all those wonderful ingredients included, how can it not be good for your skin? It hydrates & brightens. It just gives your skin the look of youthful radiance. If you haven't tried Tree to Tub products, you really should! They're made in the USA, organic vegan and full of beautiful ingredients.
fine lines are no longer visible
My skin has found a bestie with this anti-aging regimen. I'd use the products before I go to bed, and wake-up with blooming skin. My fine lines are no longer visible, and my skin has never looked this good.
my skin just brighten up and I didn't have flare-ups
Having a problematic skin can be frustrating. I was worried about trying a different product, but I'm delighted I tried Tree To Tub! After a week of using their products, my skin just brighten up and I didn't have flare-ups. I can really see my skin improve because now it's radiant.
such a breath of fresh air to use
My new complete Anti-Aging Regimen. After a long day with all my makeup on, I look forward to cleansing and moisturizing with this set. I've got delicate skin and their products are such a breath of fresh air to use. I don't have to worry about looking red the next day or having irritated skin. I'm definitely buying their products again.
helped reduce my wrinkles
I love using this Anti-Aging set. These helped reduce my wrinkles after 2 weeks of use, and my skin is moisturized and so radiant. It's not harsh on my delicate skin and keeps me looking young.