The Complete Hydration Skin Care Regimen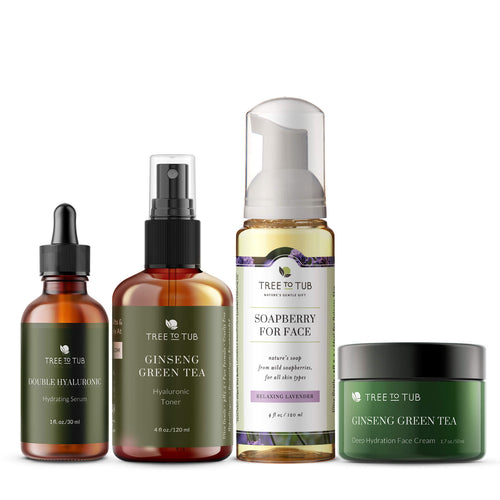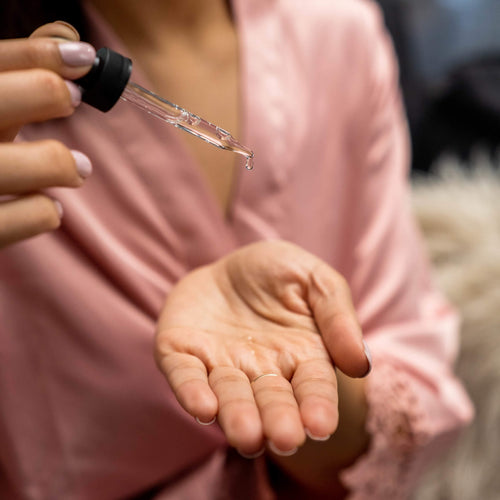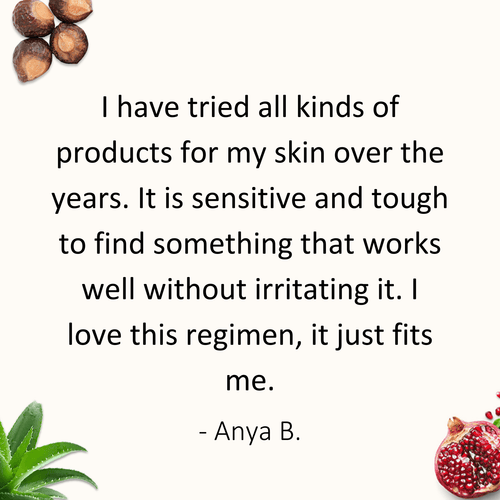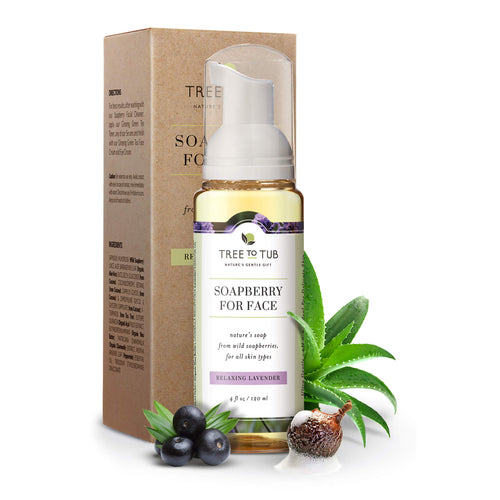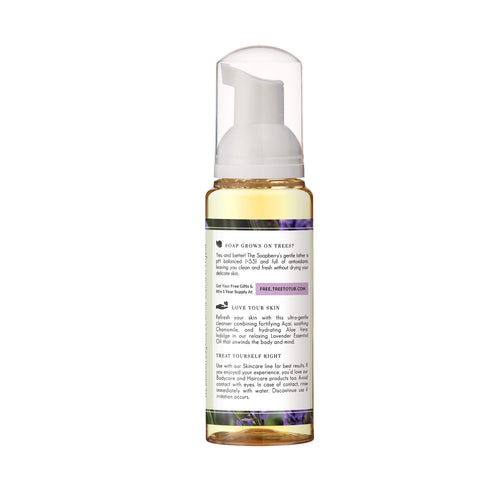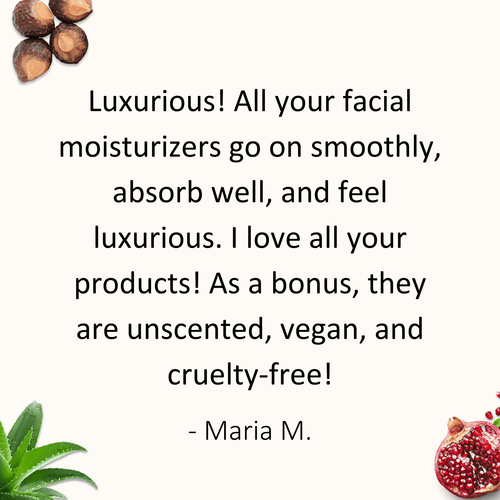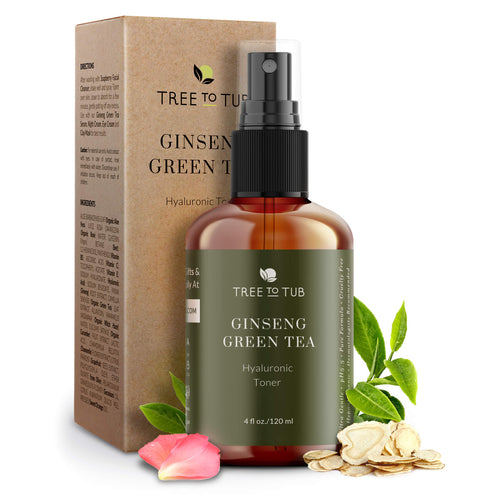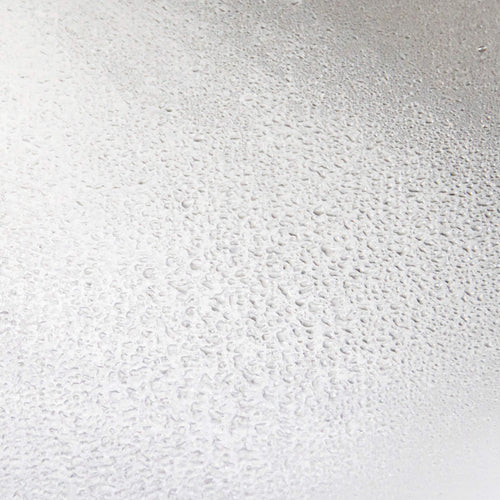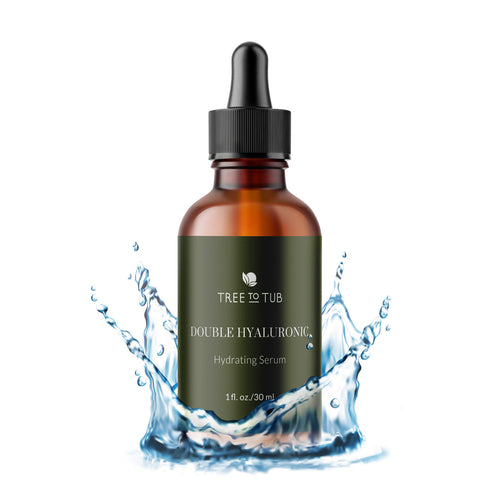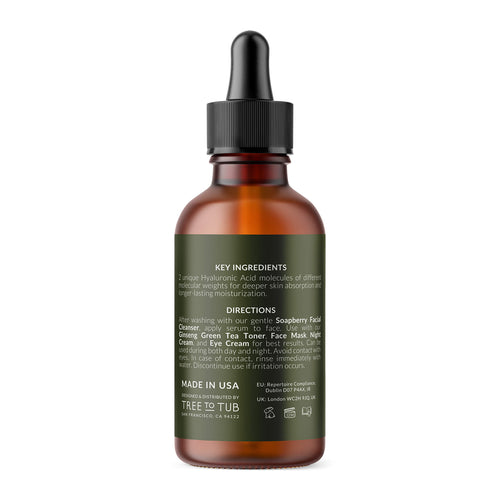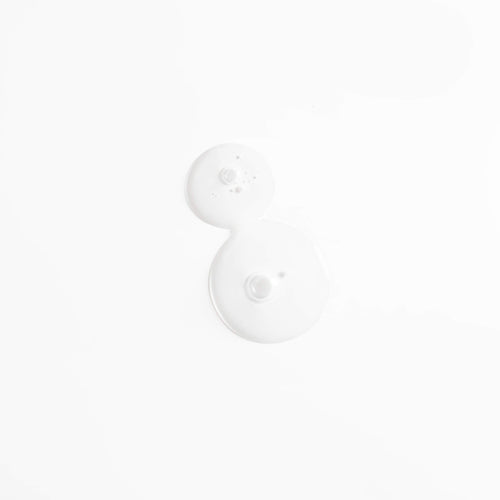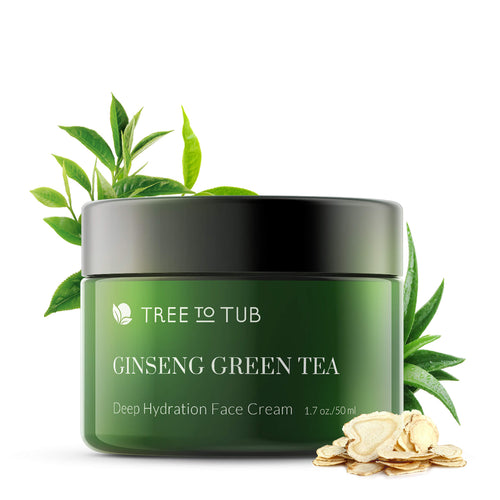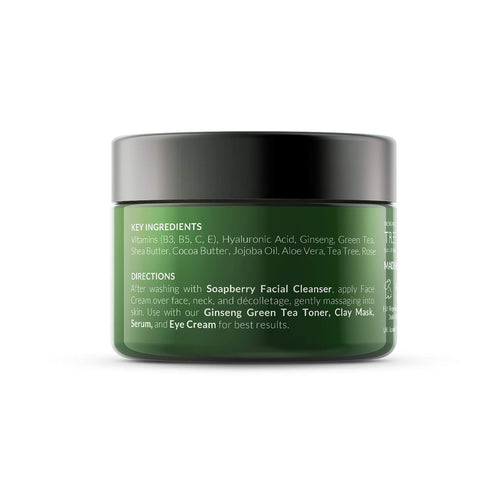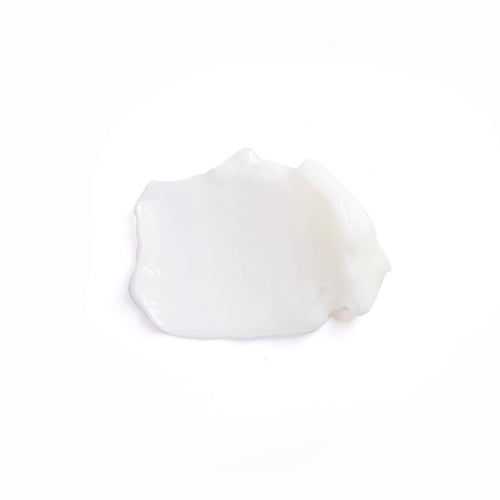 30-DAY SATISFACTION GUARANTEE
Your skin is picky. We know, and we want you to feel safe with us. If your skin doesn't like it, just ask us for free exchanges or a full refund.
Why you'll love it
What it is
Clean Ingredients
Sustainable Packaging
My skin looks & feels amazing!
My teenage daughters have acne-prone and sensitive skin and tried the cream for a few days and just loved how it felt. Went on very smooth and absorbed very quick leaving no residue unlike most of the face creams they have used. Had a light fragrance and we just love everything about it.
All day moisturizing that doesn't feel greasy and doesn't clog your pores. I love that it immediately melts into my skin and doesn't leave a residue that interferes with makeup application.
This truly completes the Tree To Tub skin care set! Morning: cleanser, toner, and apply this daytime moisturizer. Evening: cleanser, toner, night serum, night cream & eye cream. Combined with their clay mask a few times per week, your skin will look and feel amazing!
Love Some, Not Sure Other
I am finding that the face cleanser makes my face better the more I use it and I love that. I bought the whole Complete Deep Hydration Regimen because I first tried the Serum that comes in the set and I loved that. The moisturizer I like how it goes on, but I started have a few issues with small pimples, so I went back to my other moisturizer. Overall good products
great quality facial products
Thank you Tree To Tub for great quality facial products. I highly recommend their products as it really moisturized my skin. I'm excited to have this as part of my daily routine, and will definitely purchase again.
Perfect set for my dry skin
A perfect set for my dry skin. It's not greasy, it's light and hydrating, plus it's so gentle on my face. It quickly absorbs and gives my skin a healthy glow.
My skin feels very clean and smooth
Amazing! I'm so loving these products. My skin feels very clean and smooth. It's pefect especially when you go on a vacation as it hydrates my skin.