Ultra Gentle Unscented Body Wash for Sensitive Skin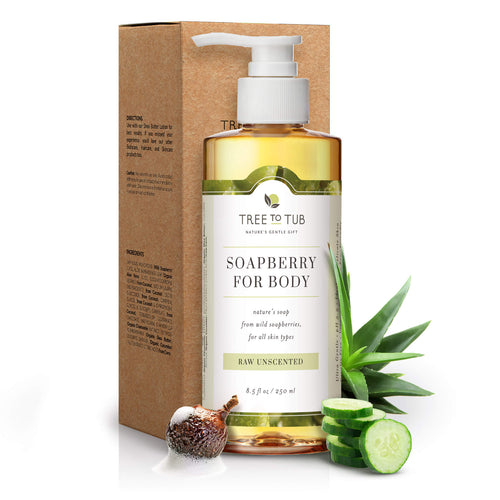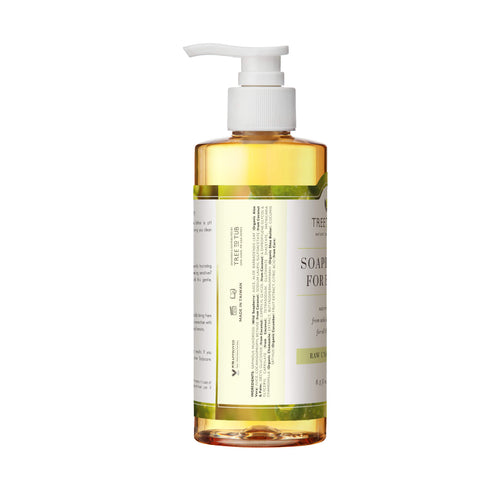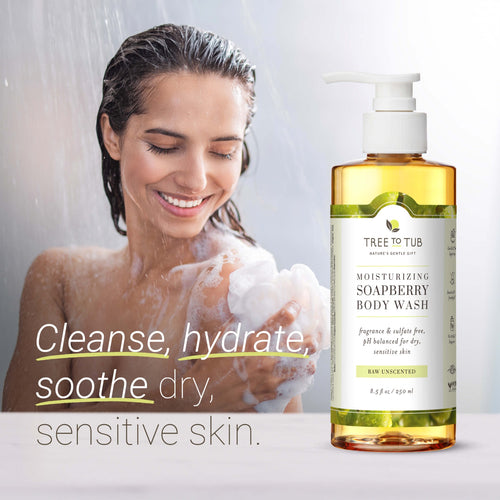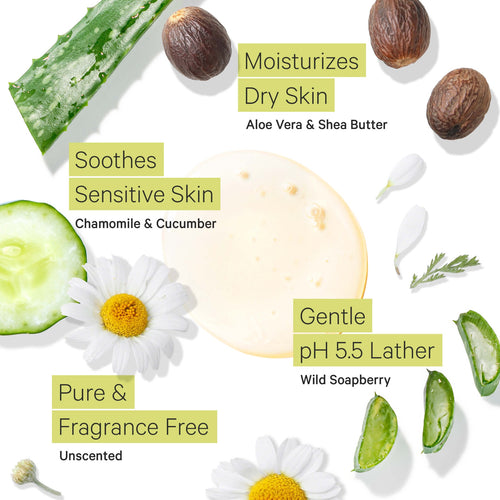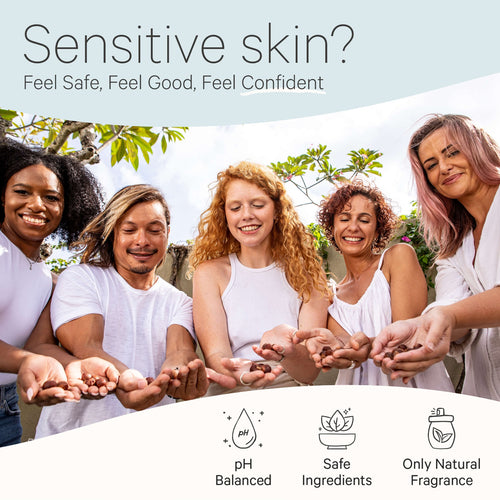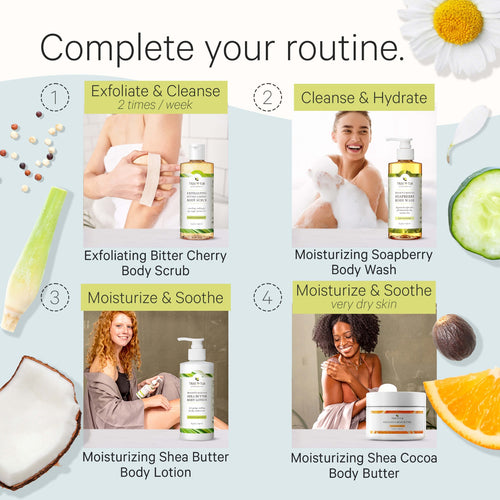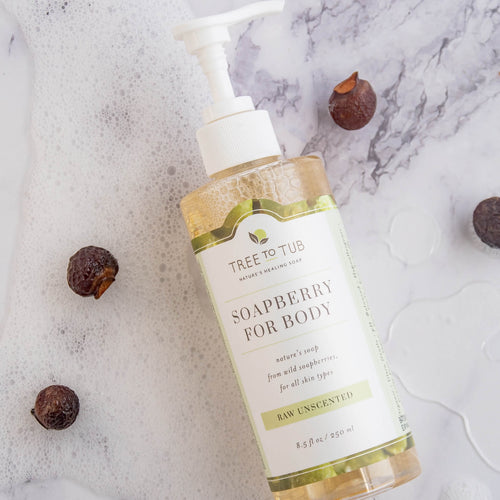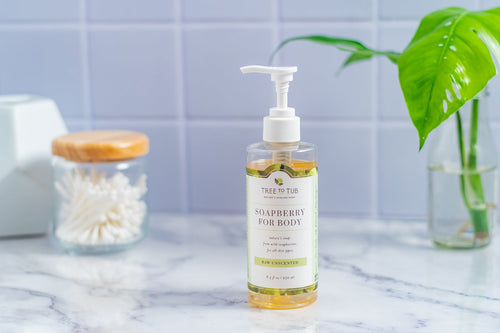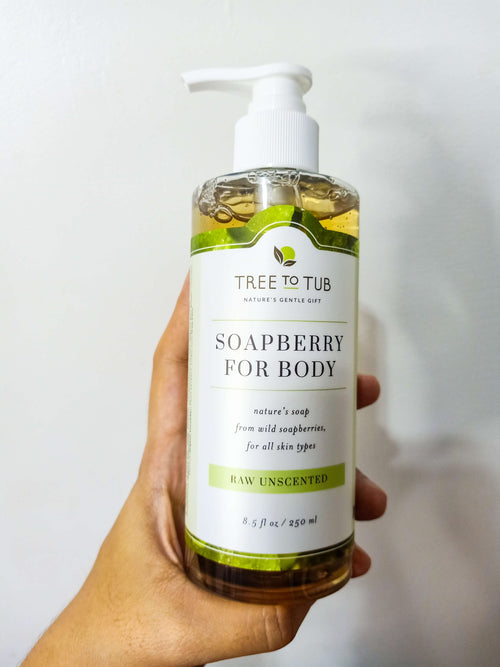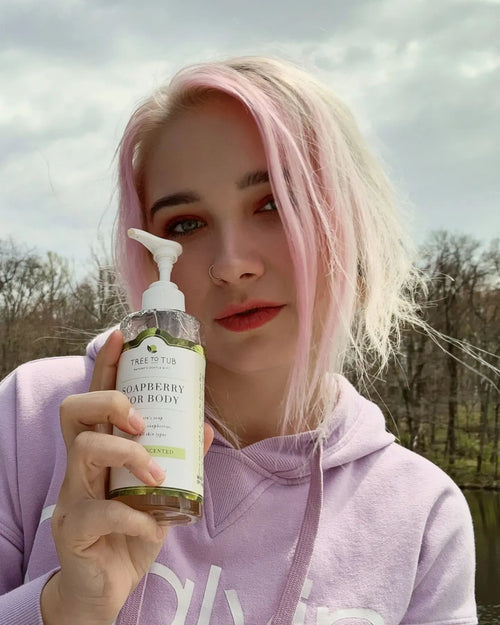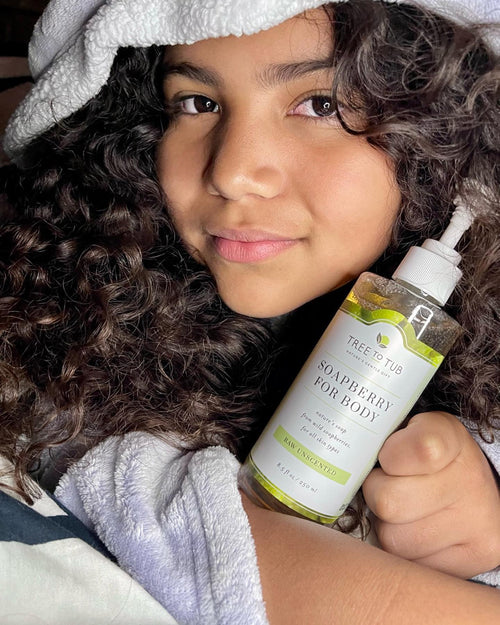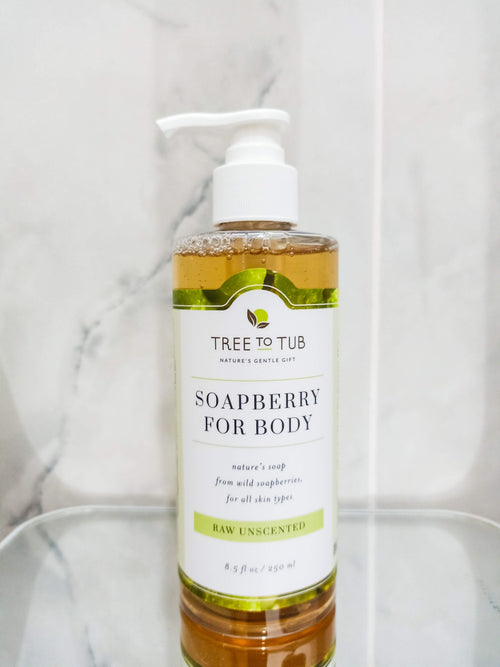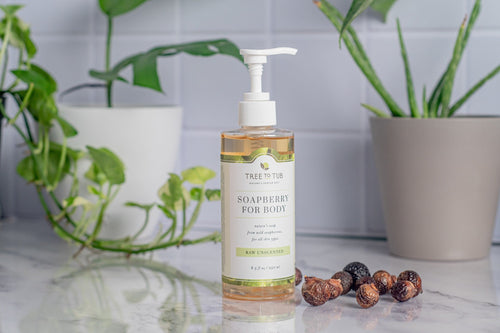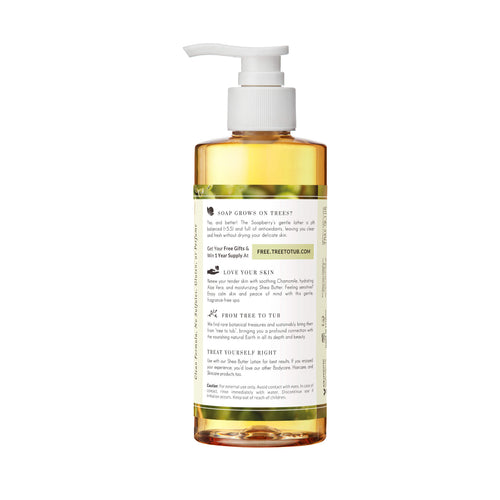 30-DAY SATISFACTION GUARANTEE
Your skin is picky. We know, and we want you to feel safe with us. If your skin doesn't like it, just ask us for free exchanges or a full refund.
Why you'll love it
What it is
Clean Ingredients
Sustainable Packaging
THE BEST BODY WASH FOR SENSITIVE SKIN PERIOD.
Who else here has sensitive skin on their bodies?
The days of using countless drugstore brands and the abundance of overwhelming Bath & Body Works scents are over!
For some reason, once I hit age 30 a couple years back, my skin started getting irritated from all sorts of body washes and lotions I used to be able to use! WTF? So I went on a hunt and tried COUNTLESS products that were supposed to be free to sulfates, parabens, scents, and anything else that could cause irritation. Then, I discovered TREE TO TUB Moisturizing Soapberry Wash from grove.co and it became my tried and true body wash. I have literally not purchased anything ever since. They have a pretty cool story and mission behind them.
I love their body wash
Love this body wash. This might be my favorite Tree To Tub product yet, and I've used a lot of them. The smell is lovely, and really helps me enjoy my shower in the morning.
Ultra Gentle Unscented Body Wash for Sensitive Skin
Excellent Product
This product is of high quality. It's definitely worth its price!
Awesome
This cleanser is great! After using it, I feel very refreshed. It lathers up nicely and rinses away cleanly. I'm picky and this fits the bill for me.