Ultra Gentle Unscented Shampoo for Sensitive Scalp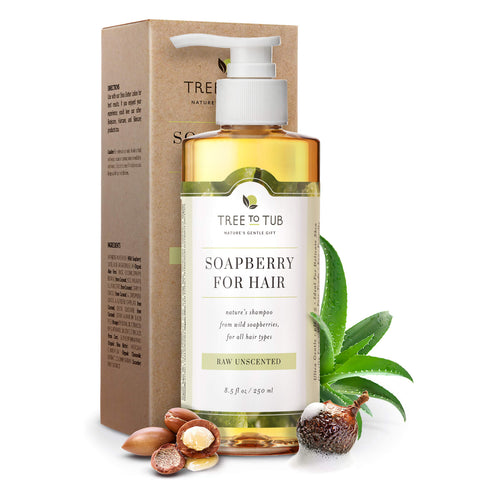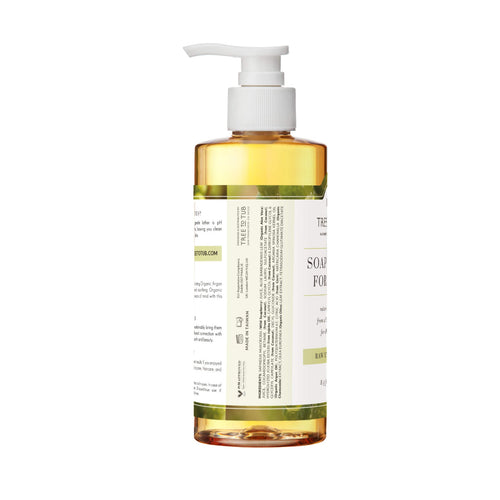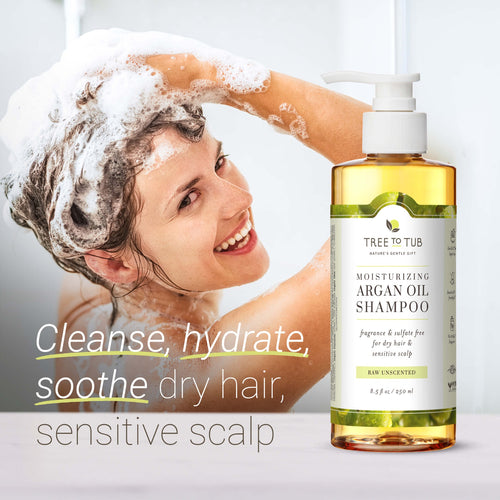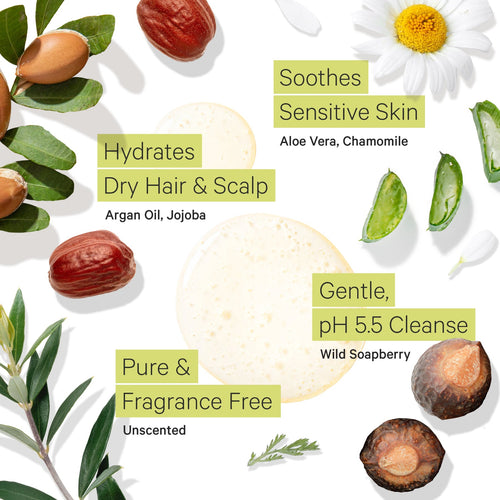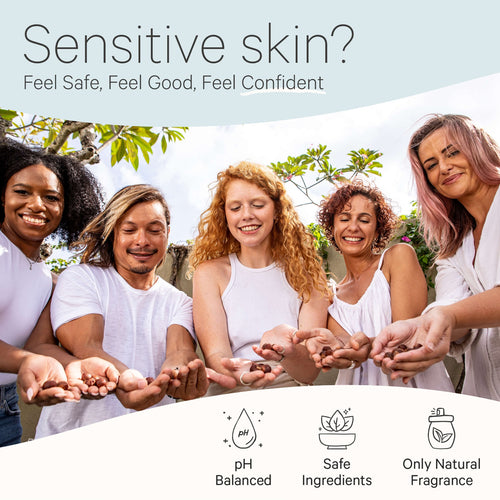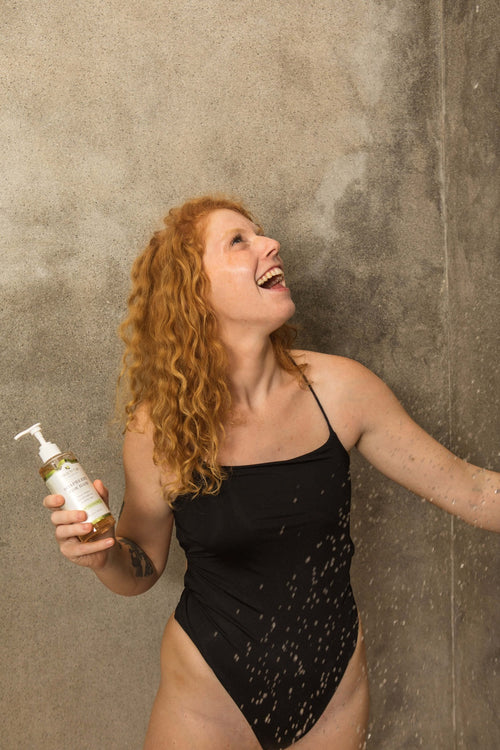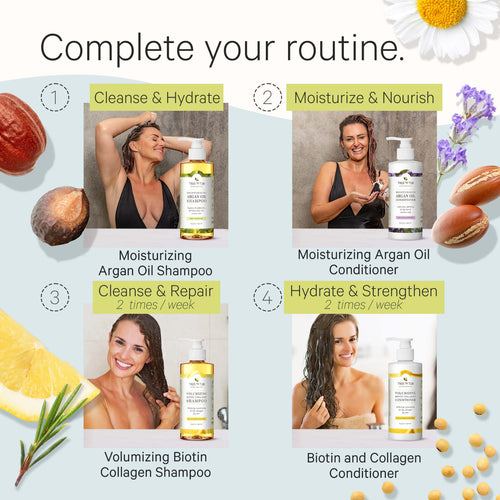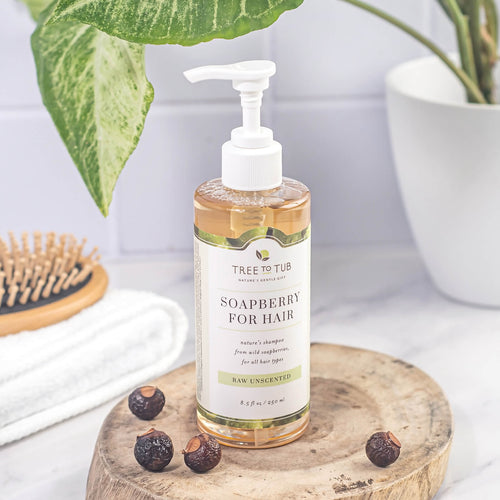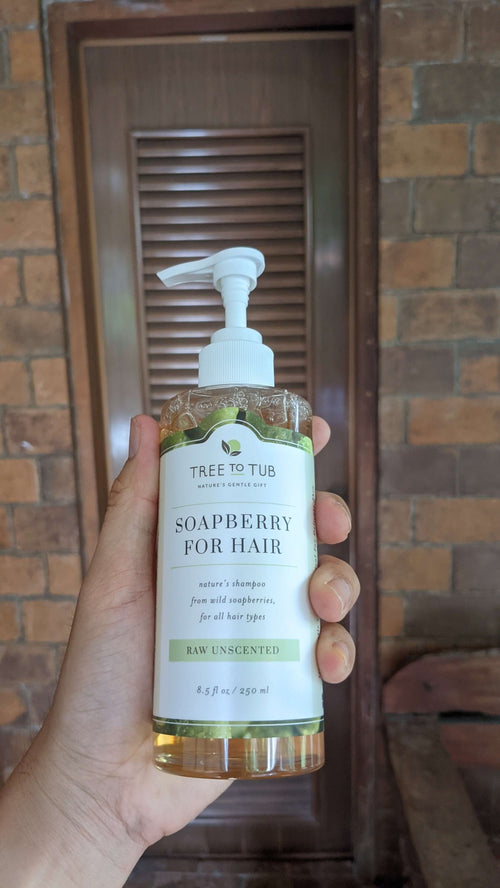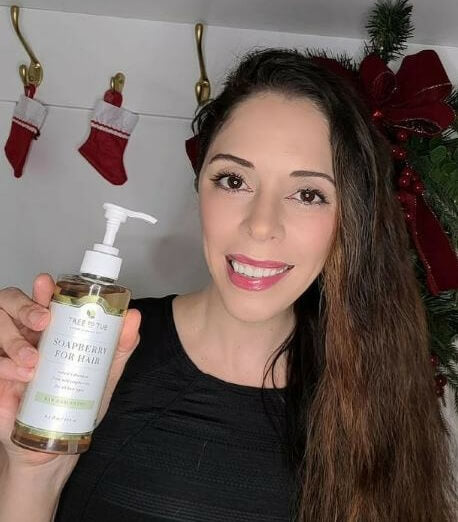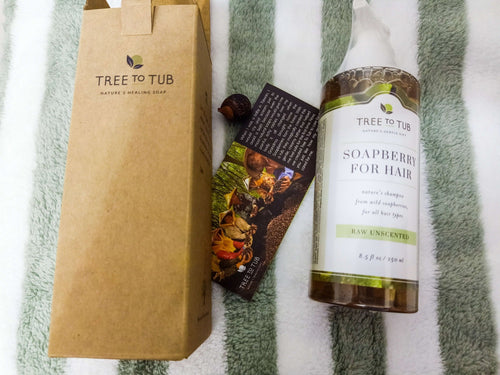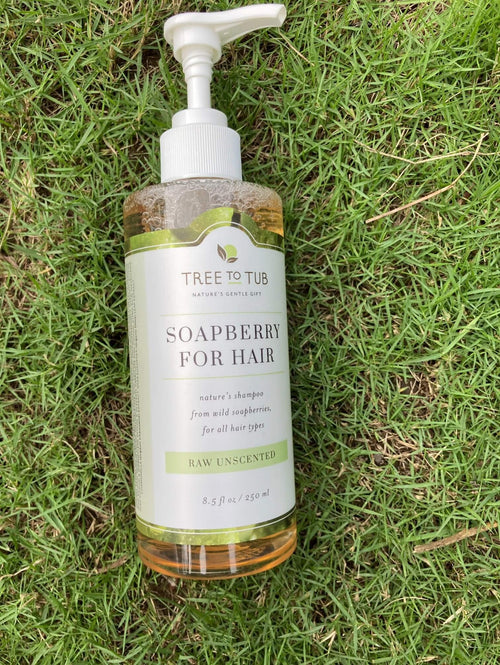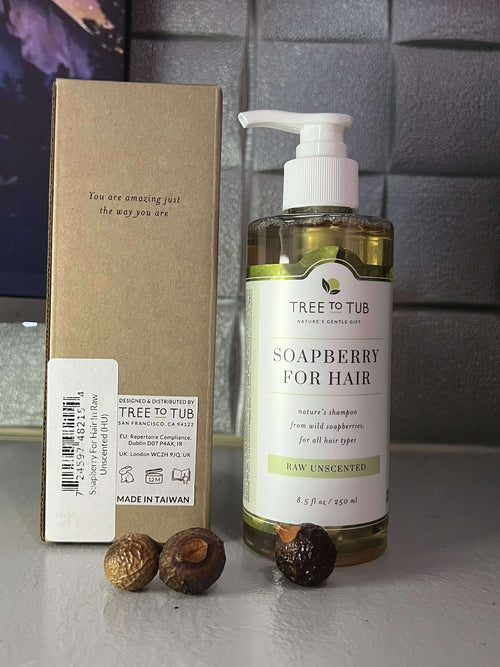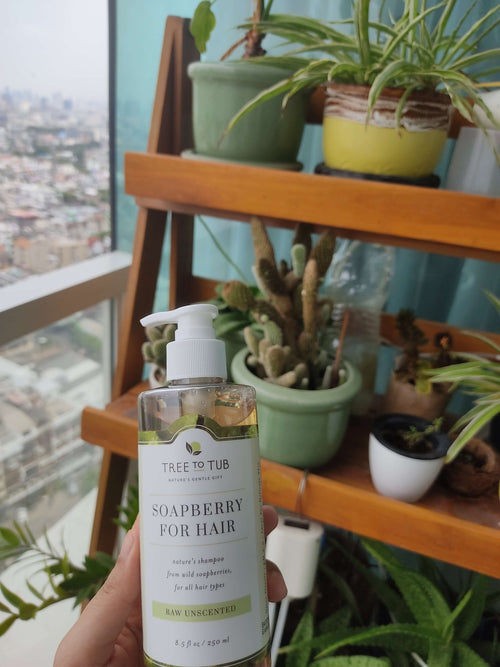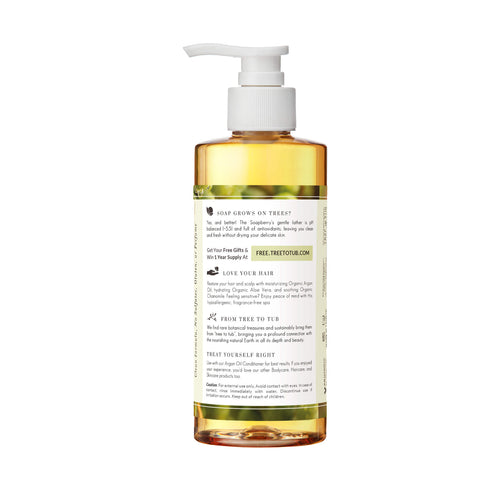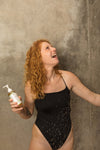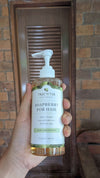 30-DAY SATISFACTION GUARANTEE
Your skin is picky. We know, and we want you to feel safe with us. If your skin doesn't like it, just ask us for free exchanges or a full refund.
Why you'll love it
What it is
Clean Ingredients
Sustainable Packaging
I love them a lot
I just wanted to give a quick review on the tree to tub brand. I've used a few of their products now for a couple of weeks and I love them a lot. One of my favorite ones is the soap berry for hair, looks a little like this. I use this on my hair as well as my kids and it's just really clean feeling. It does not leave your hair gunky and it's very lightweight and it only takes a little to get the job done. So give them a try. I think you'll love them.
Gentle on a sensitive scalp
This shampoo is gentle on your scalp and does not irritate it. It also does not cause irrigation, which is a major plus.
Effective for both hair and scalp
I like that it doesn't leave my hair feeling dry and straw-like. This shampoo is mild and takes very little to give great lather.
Excellent hydrating shampoo, free from additives
This soapberry shampoo is a one of a kind product made from soapberry that feels natural and high in viscosity. I prefer unscented products, and this shampoo meets my needs. A small amount goes a long way, and it even includes a real soapberry! This shampoo is expensive at first, but it's worth it because a small amount goes a long way.
The Perfect Shampoo
The shampoo is gentle on the hair yet cleans well. So much better than store bought shampoos.